NBA Playoffs: Three biggest talking points of this year's postseason
The third weekend of April marked the start of the much-anticipated NBA postseason. It's the time of year boys are separated from men, as the top teams face off in their quest to be crowned champions.
The playoffs, in the form of a best of 7 series means, teams pitted against each other have to win four games to advance to the next round. So far, about two games have been played in each of the eight ongoing series.
Here are the three most intriguing talking points so far!
Boston Celtics vs Brooklyn Nets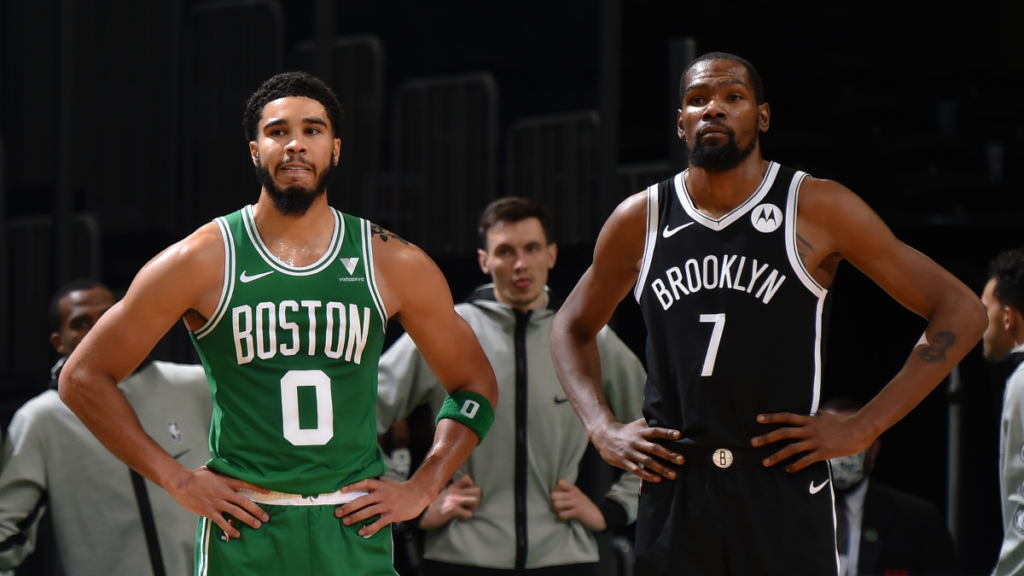 The Brooklyn Nets an unconventional 7th seed faced off against the 2nd seeded Celtics. If Game 1 is anything to go by, this will by far be the most interesting of the series.
Boston came out on top with a buzzer-beating layup to go up 1-0 in the series. The star power is glistening with Kevin Durant and Kyrie Irving on one side, with Jason Tatum and Jaylen Brown on the other. Most pundits have it going 7 games.
I would have to agree that it will go right down to the wire.
Ja Morant vs Ant Man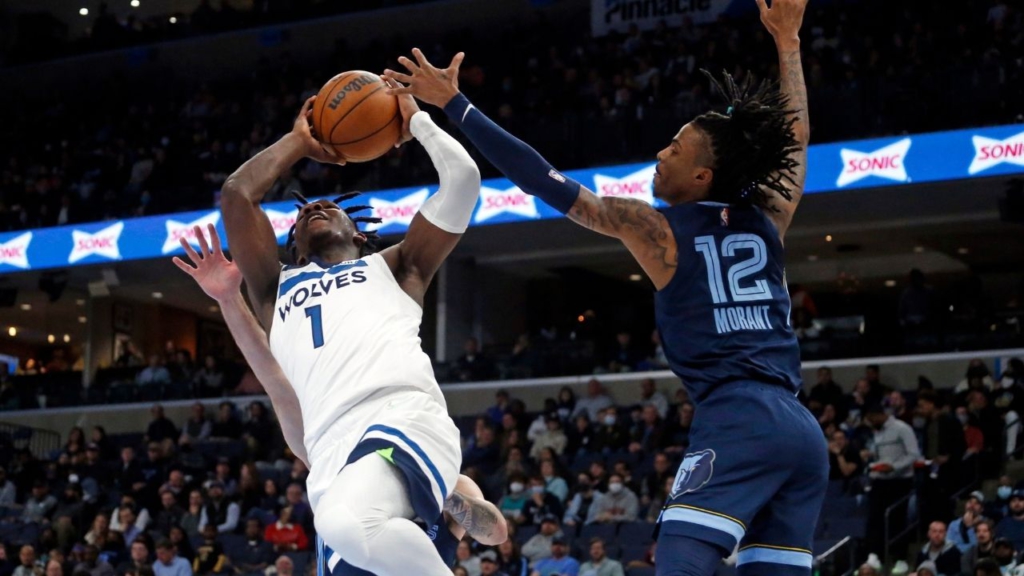 Ja took the league by storm this season and catapulted into superstar status. His Memphis Grizzles came out of nowhere and finished as the 2nd seed in the western conference. He's known for his lightning speed and explosive dunks.
However, it looks like Ja has run into a worthy rival in the form of Anthony Edwards aka the Ant Man! At just 20 years old he has been a revelation as the season has progressed. Built like an NFL player with otherworldly athleticism coupled with a polished offensive game, he is looking like one of the bright young stars of the future.
The head-to-head match-up should be a mainstay for years to come!
Reinforcements on the Way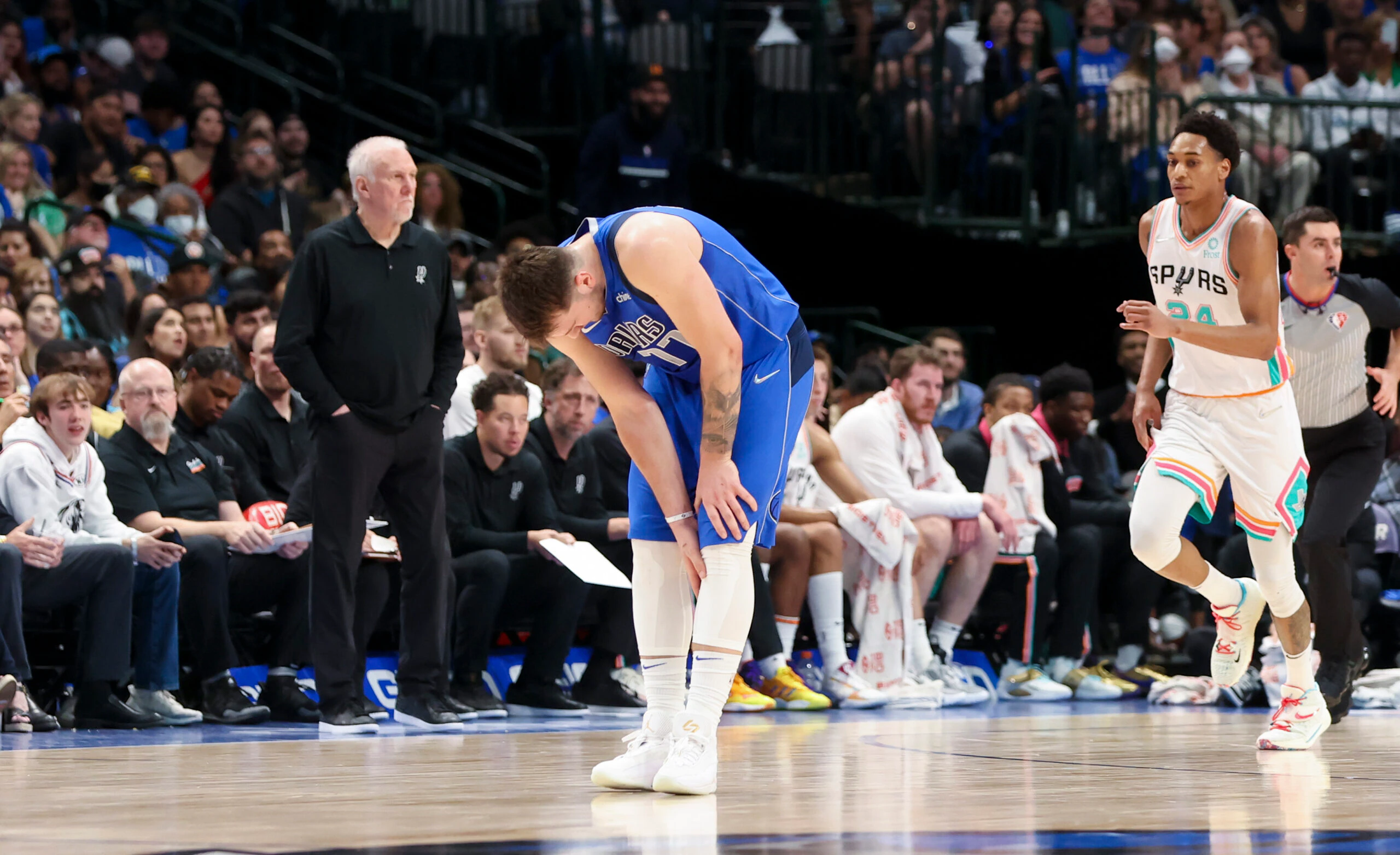 Injuries, unfortunately, plague the world of sports, robbing us of viewing sometimes the very best players. The likes of Luka Doncic, Ben Simmons, Robert Williams, and just last night Devin Booker have gone down with injuries.
However, there is optimism that a few of them could play in the 1st round giving a huge boost to their respective teams.
Visit Our Social Media for More