Namibia Asks Gay Parents to Prove Link to Children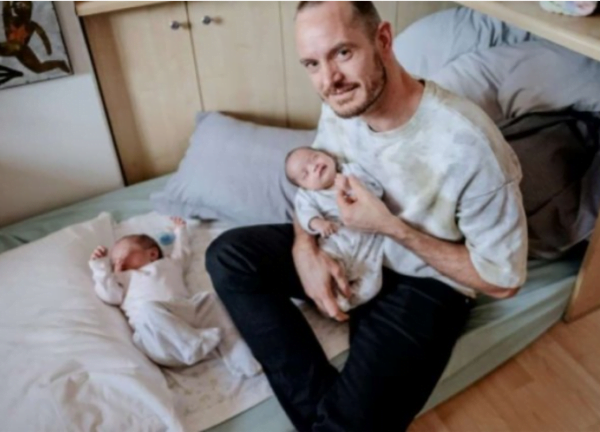 The High Court in Namibia has refused to issue a gay couple emergency travel documents so they can bring their surrogate twins home from South Africa.
The girls were born there last month.
Just In: Namibian citizen Philip Lühl has lost the case in which he was trying to get a court order to compel the minister of home affairs to issue travel documents to his and his same-sex partner's twin daughters, born through surrogacy in South Africa in March. pic.twitter.com/G2eCUFRwxE

— The Namibian (@TheNamibian) April 19, 2021
The Namibian authorities say Phillip Luhl must show genetic proof that he is their father before allowing them to travel.
Mr. Luhl and his husband, Guillermo Delgado, argue that this is discriminatory.
Read Also:
Mr. Delgado is in Namibia with the couple's young son, while Mr. Luhl is stuck in Johannesburg with the girls.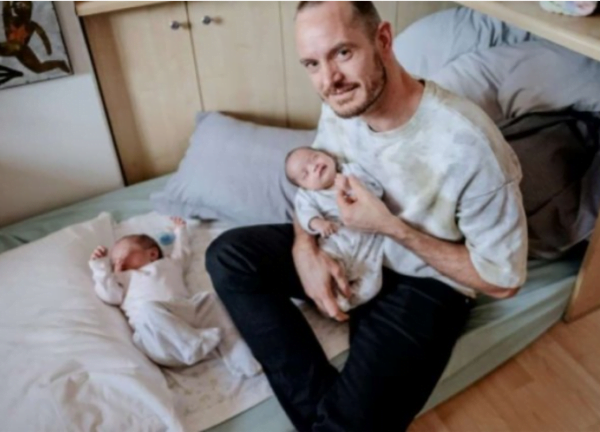 Sexual contact between males is forbidden in Namibia, but the law is rarely enforced.