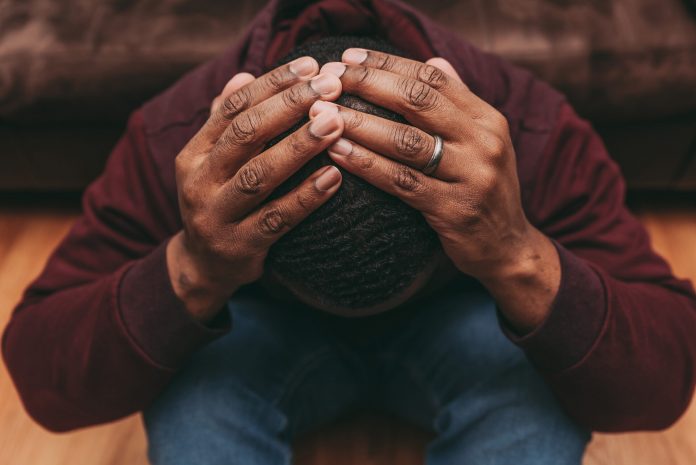 Three years ago, Edward's life changed when his wife left him for another man in the United States of America (USA).
But for Edward, the wife's neglect is not what has left him broken. For 15 years, Edward had thought he was the father of their daughter. He was to be disappointed when his wife dumped him.
Edward who admitted that he's felt empty since the revelation, shared his story when he called into Joy FM's Super Morning Show on Friday.
According to him, the biological father of his daughter apparently knew about his child and was in constant touch with his wife.
Therefore, when his life settled in the US he decided to evoke the processes to claim his daughter.
Edward narrated that it was during this time that his wife connived with her mother to relocate to the US to be with the other man before breaking the news to him that he wasn't the biological father of the 15-year-old.
"The gentleman in question had won a visa lottery to the US and had relocated from Ghana to the US and was in constant communication with my spouse without my knowledge. And the man knew very well that the child was his. So when he got his documentation and everything in the US, he decided to file for his daughter whom I thought was mine.
"My wife then came up with a strategy to tell me 'Don't you think it is better for us to take the girl to the US where she will get better life'? I was financially down at the time so who was I to say No? I drove them to the airport myself, thinking my wife was going to the US and would return. A month later, her mother called me to tell me that 'Sorry to tell you, my daughter has found the man who impregnated her and they've resettled in the US. The child is not yours,'" he recounted.
This news broke Edward's heart. He reveals it is his family and friends who keep encouraging him to date.
"It's been about three years and I am struggling to come back to myself. It's been three years and I am still struggling to be the man I was. I lost confidence in myself. Everything, everything.
"Luckily, I have friends and family around me who are keeping me going and I am about to start a new life," he said.
DISCLAIMER: The Views, Comments, Opinions, Contributions and Statements made by Readers and Contributors on this platform do not necessarily represent the views or policies of Homebase Television Ltd.
Visit Our Social Media for More