Mood of Ghanaians on Twitter few hours to commencement of E-levy as GRA assures of its readiness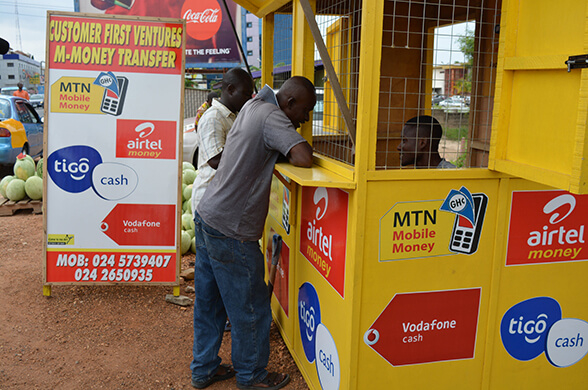 The Ghana Revenue Authority (GRA) has assured the populace of a smooth implementation of the Electronic Transaction Levy (E-levy).
The Authority in a statement noted that it has held "several technical sessions and engagements with the various charging entities (Electronic Money Issuers, Banks, Payment Service Providers, and Specialised Deposit-taking Institutions) on the implementation of the E-levy, with the aim of ensuring that the charging entities are in a position to implement the levy by the due date."
This implies the implementation of the levy will indeed commence on May 1, 2022.
In recognition of the nearing implementation date and GRA's assurance, Ghanaians have flooded Twitter with comments and questions about the levy.
They are reminding one another of what is to come, i.e. the imposition of a 1.5% tax on electronic transactions above GH¢100.
Although the E-levy bill has been passed into law, some users still disagree with its implementation.
Others are just shocked that the much-awaited day is nigh than ever before.
Here is all you need to know about the E-levy
Electronic transactions that will not come with a 1.5% tax rate.
A cumulative transfer of ¢100 made by the same person.
Transfers for the payment of taxes, fees and charges on the Ghana.gov platform
Electronic clearing of cheques
Specified merchant payments (that is, payments to commercial establishments registered with the GRA for income tax and VAT purposes)
Transfers between principal, master agent, and agent's accounts.
Transfers that will be affected include:
Mobile money transfers done between accounts on the same Electronic Money Issuer.
Mobile money transfer to a receiver on another Electronic Money Issuer [Interoperability transfer]
Transfer from a bank account to [another person's] mobile money account.
From a mobile money account to [another person's] bank account.
Bank transfers on an instant paid digital platform.
Visit Our Social Media for More