In a significant move towards enhancing the quality of healthcare services at Spintex, Tema and its environs, MMALABS has formed a strategic partnership with the esteemed Spintex Medical Center (SMC).
This collaboration marks a pivotal moment in the healthcare industry, as two leading institutions unite with a shared vision of delivering excellence in patient care, diagnostics, and healthcare management.
MMALABS, known for its exceptional proficiency in diagnostic testing and laboratory management, has long been a respected name in the field with offices and partners spread across the country. Their commitment to precision, cutting-edge technology, and unwavering dedication to quality has made them a trusted partner in the healthcare community.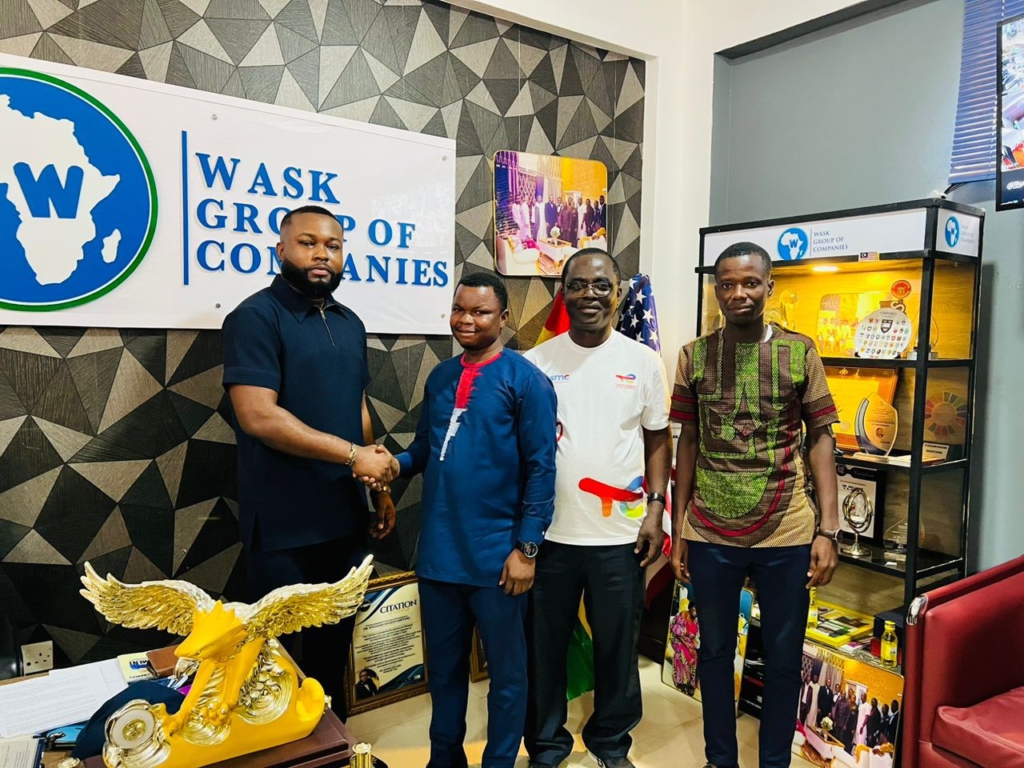 On the other hand, SMC located at the heart of Accra on the Spintex Road has earned its reputation as a premier healthcare institution with a comprehensive range of medical services and a strong emphasis on patient-centric care. Their state-of-the-art facilities and highly skilled medical professionals have made them a preferred choice for patients seeking quality healthcare in the enclave.
The partnership between MMALABS and SMC is a convergence of expertise, where MMALABS' proficiency in diagnostic testing and laboratory management will complement SMC's extensive healthcare facilities and patient-centered approach.
According to the Chief Executive Officer (CEO) of MMALABS, Evans Kyeremeh, "this partnership offers improved access to high-quality healthcare services for patients in the region. With MMALABS' diagnostic capabilities seamlessly integrated into SMC's existing healthcare infrastructure, patients will benefit from a wider range of diagnostic tests, quicker diagnoses, and more effective treatment options."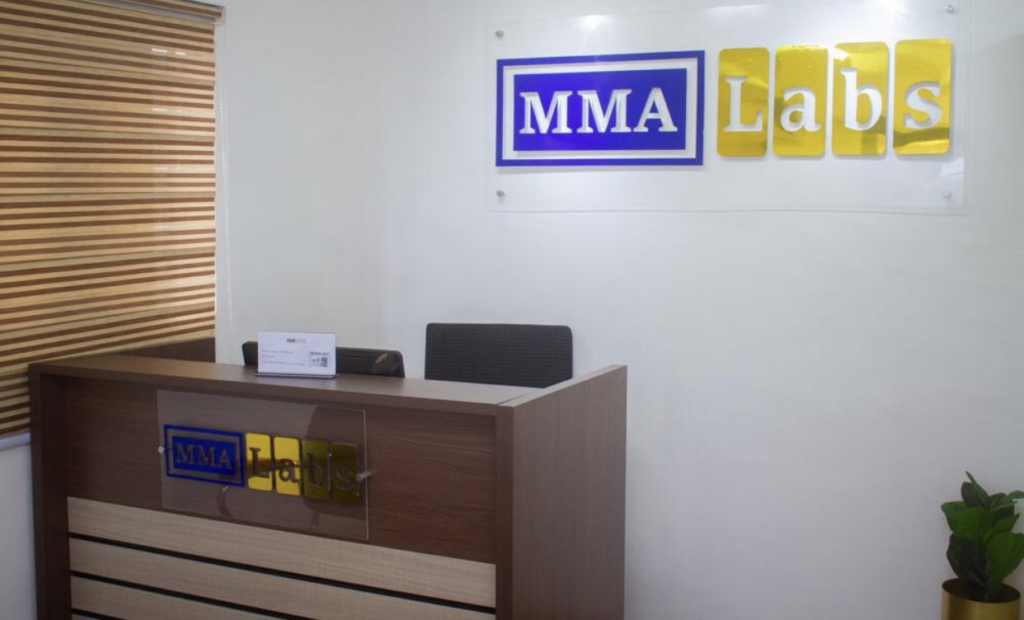 Moreover, the partnership will enhance the overall efficiency of healthcare delivery. Streamlined processes, faster reporting, and a commitment to the highest standards of quality will become the hallmark of this collaboration.
"Beyond immediate patient care, MMALABS and Spintex Medical Center aspire to be catalysts for innovation in the healthcare industry. This partnership is not just about providing excellent healthcare services; it's about pioneering new approaches to healthcare delivery", Dr. Willian S. K. Anarfi, CEO of SMC.
As the healthcare landscape evolves, this alliance positions both MMALABS and SMC at the forefront of innovation. Together, they will explore new technologies, research initiatives, and healthcare management strategies that have the potential to shape the future of healthcare not only in Ghana but beyond.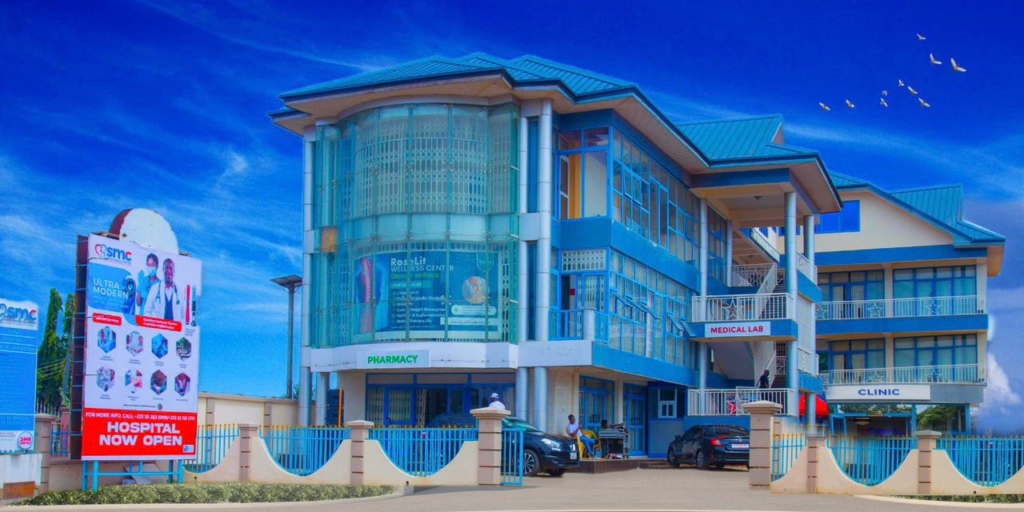 "What makes this partnership truly remarkable is the alignment of values and vision. Our institutions share a deep commitment to patient well-being, ethical practices, and continuous improvement in standards. It is our mission to make a positive and lasting impact on the lives of patients and the healthcare industry as a whole", CEO- MMALABS.
As these two healthcare pioneers join forces on this shared path, the future of healthcare in the enclave gleams with greater promise and brightness.
The shared dedication to excellence will ensure a healthier, happier, and more prosperous society through quality patient care, diagnostic precision, and effective healthcare administration.
DISCLAIMER: The Views, Comments, Opinions, Contributions and Statements made by Readers and Contributors on this platform do not necessarily represent the views or policy of Multimedia Group Limited.
Visit Our Social Media for More
About Author