Mfantsipim Old Boys cut sod to construct titan tracks as part of Kwabotwe Centre for Sports Excellence
The Mfantsipim Old Boys have cut a sod to pave the way for the laying of titan tracks as part of the Kwabotwe Centre for Sports Excellence.
The basketball complex was the first to be completed. This was followed by the construction of an artificial turf. With the basketball and the artificial turf completed and in use, the old boys say, they are gradually getting closer to their dream of establishing a stadium that would meet the standards of the International Athletics Federation.
The MOBA '92, 2002, and 2012 first cut the sod for the water improvement project to pave the way for the laying of the titan tracks. The entire Kwabotwe Centre for Sports Excellence began three years ago with the construction of the basketball court.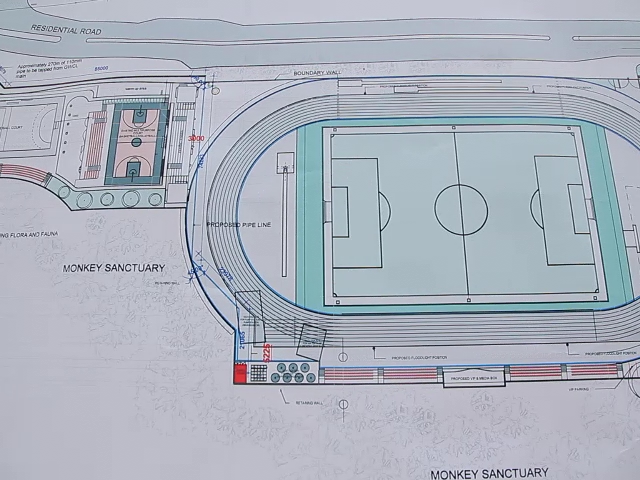 In 2021, the school commissioned an AstroTurf, and this year, an 8-lane titan track is going to be constructed to keep the dream of building a world-class sports facility for the school on course.
The Headmaster of the school, Rev. Ebenezer Aidoo, thanked the old boys for their continued support and undying love to give back to their alma mater when the need arose.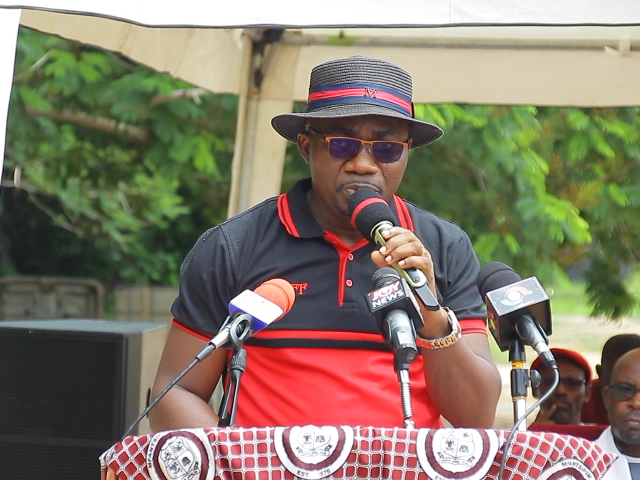 "Thanks to the old boys who continue to give back to their alma mater." I see it as a call to humanity, which they respond to every year. It's not easy to give back to the school every year, but you have kept the faith, "he stated.
He further stated that they were developing a sports complex that's second to none in the country. "Eventually, Kwabotwe will have something in Ghana that no school in the country or even West Africa will have, and I know it will happen," he added.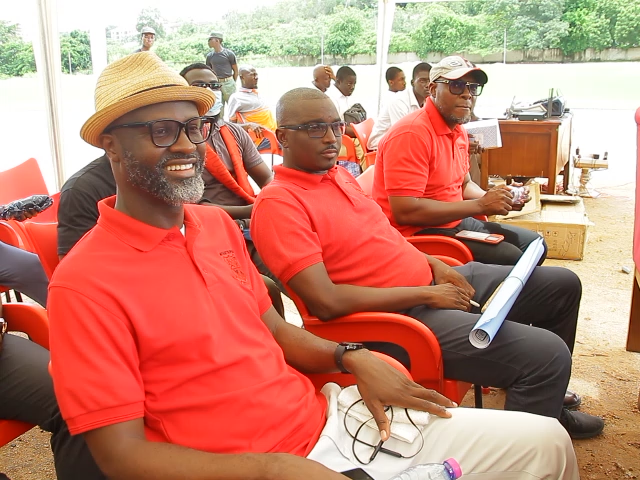 The Chairman of the sponsoring year group, Eric Yankah, says all that the MOBA groups seek to do is to help in preparing students that are capable of handling the affairs of Ghana and the global community.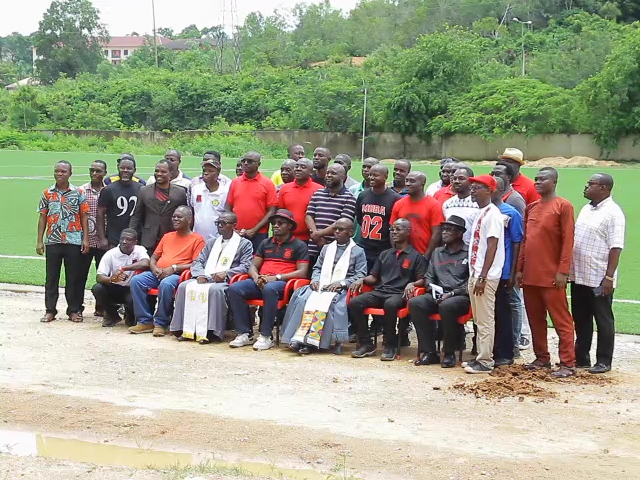 The project manager explained the timeline for the project and what the project seeks to do.
The sod was cut for the commencement of the construction of the Titan tracks while some students who excelled in a national essay competition were honoured with cash prizes.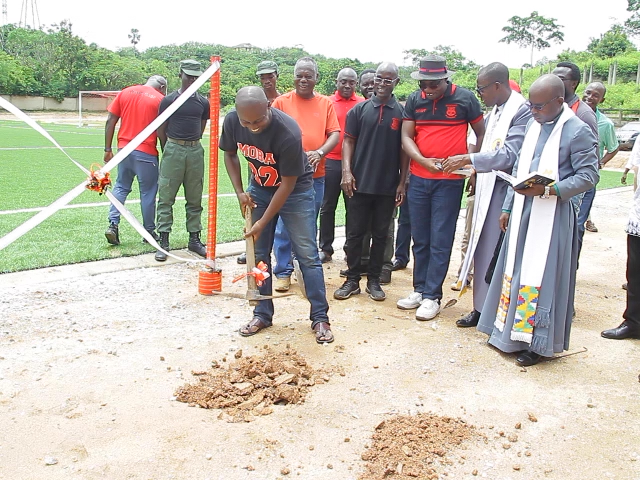 This year's project was sponsored by the 92-, 2002- and 2012-year groups.
Visit Our Social Media for More