Ghana has seen a lot of wealthy people over the past 20 years, the majority of the richest people in Ghana are men, and few of them are women.
One of the richest people who are very popular in Ghana is, Osei Kwame Despite, he is the CEO of despite a group of companies which include real estate, Utv, Peace FM, Hello FM, Okay FM, Neat FM, and food beverages.
Osei Kwame despite is so wealthy that his son's wedding, was regarded as one of the most expensive wedding ceremony held on the continent, the most decorated wedding I Ghana saw expensive cars like Mercedes Maybach, Ferrari, Bentley, Lamborghini, G-wagon, Aston Martin, Rolls Royce, and Mercedes Bra bus. The net worth of Osei Kwame Despite is estimated to be 250 million dollars which falls below the net worth of the richest woman in Ghana.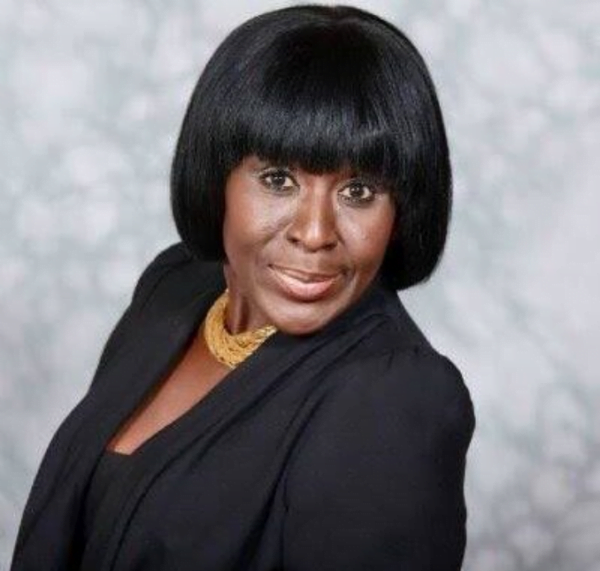 One woman who is very rich but very quiet about her business is Patricia Poku Diaby and she is the richest woman in Ghana. According to Goodman AMC, the richest woman, and eighth richest person in Ghana, is currently Patricia Opoku-Diaby, who has a net worth of $720 million! This super-rich lady was involved in her family's business, which revolved around trading and transportation, before eventually setting up the Plot Enterprise Group in Ivory Coast, and later on expanding Ghana. Plot Enterprise is a group that operates in Asia and West Africa and includes Plot Commodities (in Dubai), Plot Enterprise in Ivory Coast, and Plot Enterprise Ghana. The company is engaged in processing and dealing in cotton, cocoa, cashew nuts, and wood products.
Being involved in the processing and dealing of cocoa and cotton, it rings a signal that Patricia Poku Diaby's company is multinational and this fact alone is enough to believe that she is the wealthiest woman in Ghana and richer than our very own Kwame Despite, who is into media and real estate. As a woman she is married and doing well for her family and country, we commend her for being very hardworking and standing in for women as a motivator for young ladies who are also dreaming of building a multi-billion company in future.
Source: opera.com