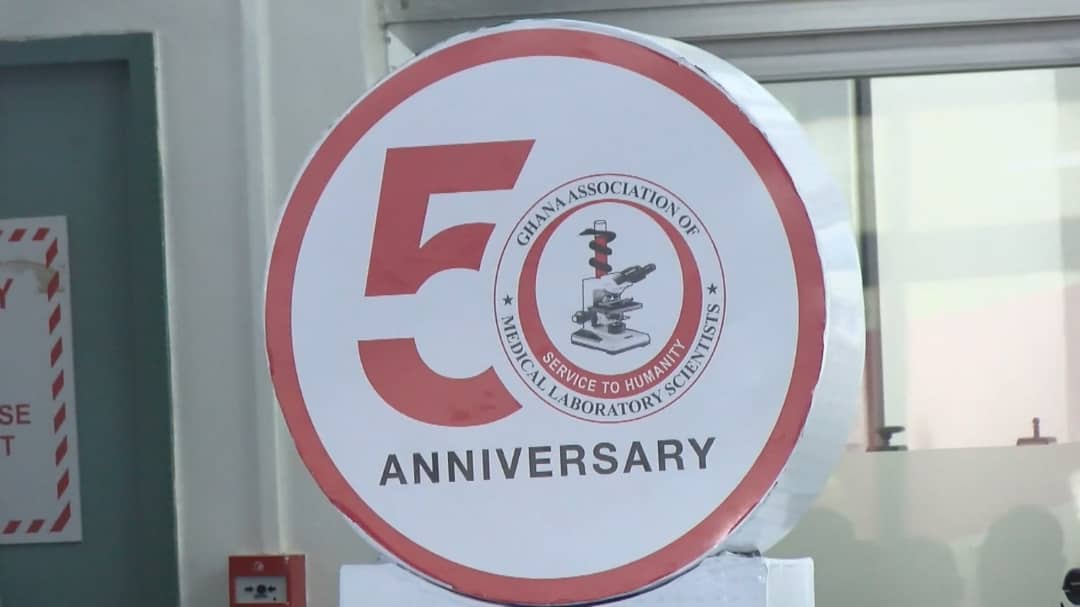 Medical Laboratory Scientists have expressed concerns about the absence of laboratory logistics to support health workers in discharging their duties.
A proper healthcare system is vital for the development of every country. But health workers in Ghana tend to struggle to diagnose and treat patients due to the lack of the necessary laboratory logistics.
The president of the Ghana Association of Medical Laboratory Scientists, Abu Abudu Rahamani, indicated that laboratory scientists struggle to work effectively as a result of the absence of vital supplies.
Speaking at the launch of the 50th anniversary of the Association under the theme 50 Years of Medical Laboratory Services: Impact on health delivery Systems in Ghana, Prospects and Challenges, the President of the Association, Abu Abudu Rahamani, said the lack of essential equipment, reagents, and supplies make it difficult for laboratory scientists to conduct testing and research.
"We speak about the government putting in the right system so that we get things running very well for our patients. The fact is that we need a system that will provide you with the necessary reagent, equipment, and logistics in general for you to run effectively" he stated.
He also added that there are no clear structures to channel issues to the government.
"There are no clear structures when it comes to the medical laboratory system. This makes it difficult for people to understand what we actually do to help get the challenges to government" he said.
Meanwhile, a Fellow at the West Africa Postgraduate College of Medical Laboratory Sciences, Prof. George Awuku Asare, said Ghana's health security is at risk if health workers continue to migrate outside the country.
"We find ourselves in a region where mortality and Morbidity is very high. And yet in this same region you realize that we have low health personnel. And therefore, it is worrying. When you have all these emerging diseases coming across these are the health personnel that are needed to combat these diseases" he added.
It is important for governments to provide the necessary support to ensure that laboratory scientists and health workers have the tools they need.
DISCLAIMER: The Views, Comments, Opinions, Contributions and Statements made by Readers and Contributors on this platform do not necessarily represent the views or policies of Homebase Television Ltd.
Visit Our Social Media for More