Majority Leader Osei Kyei Mensah Bonsu has accused the media of misrepresenting his comments on MPs and staff who tested positive for COVID-19.
He has accused the media of deliberately misconstruing his comments, as he last week lamented the failure of some persons within the house who tested positive for the virus.
The Suame MP on Thursday said the media reported the matter as if he had knowledge of the identity of those who had contracted the disease in the House were inaccurate.
"I don't know if it is deliberate [on the side of the media], but the statement I made last Friday, did not in any way suggest that Members of Parliament have tested positive.
"I am surprised that you the journalist who heard me, went out there and misrepresented what I said and it is not right," he stressed.
Clarifying his previous statement, Mr Mensah Bonsu said he was reiterating the order of individuals who had tested positive to stay home.
"I see all of us here as a family, be it MPs, journalists, staff of parliament, National Service persons, research officers, security officers.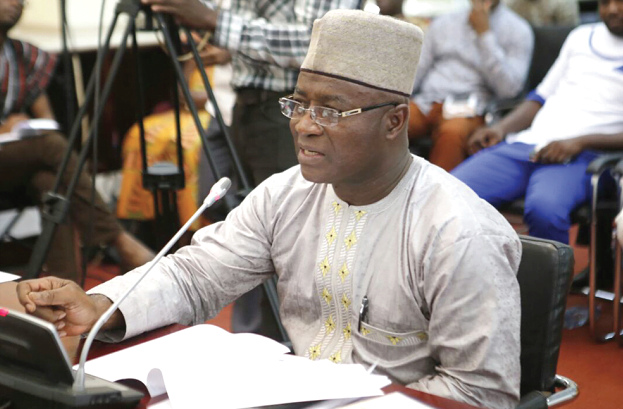 "So I put all of us in one basket and said information reaching me is that some people in the 'family' have tested positive and are still coming to the Parliament."
Ghana's COVID-19 case count has risen to 12,929 with recoveries pegged at 4,468.
This indicates the detection of 339 new cases and brings the positive rate for the infection in Ghana to 4.95%.
This was made known Dr Badu Sarkodie of the Ghana Health Service at the Ministry of Information press briefing on June 18, 2020.
Total death toll still remains 66 from the last update.
261, 319 tests have been conducted so far with a positivity rate of 4.95.