Make teaching of engineering practical to attract more females – Osei Kyei-Mensah-Bonsu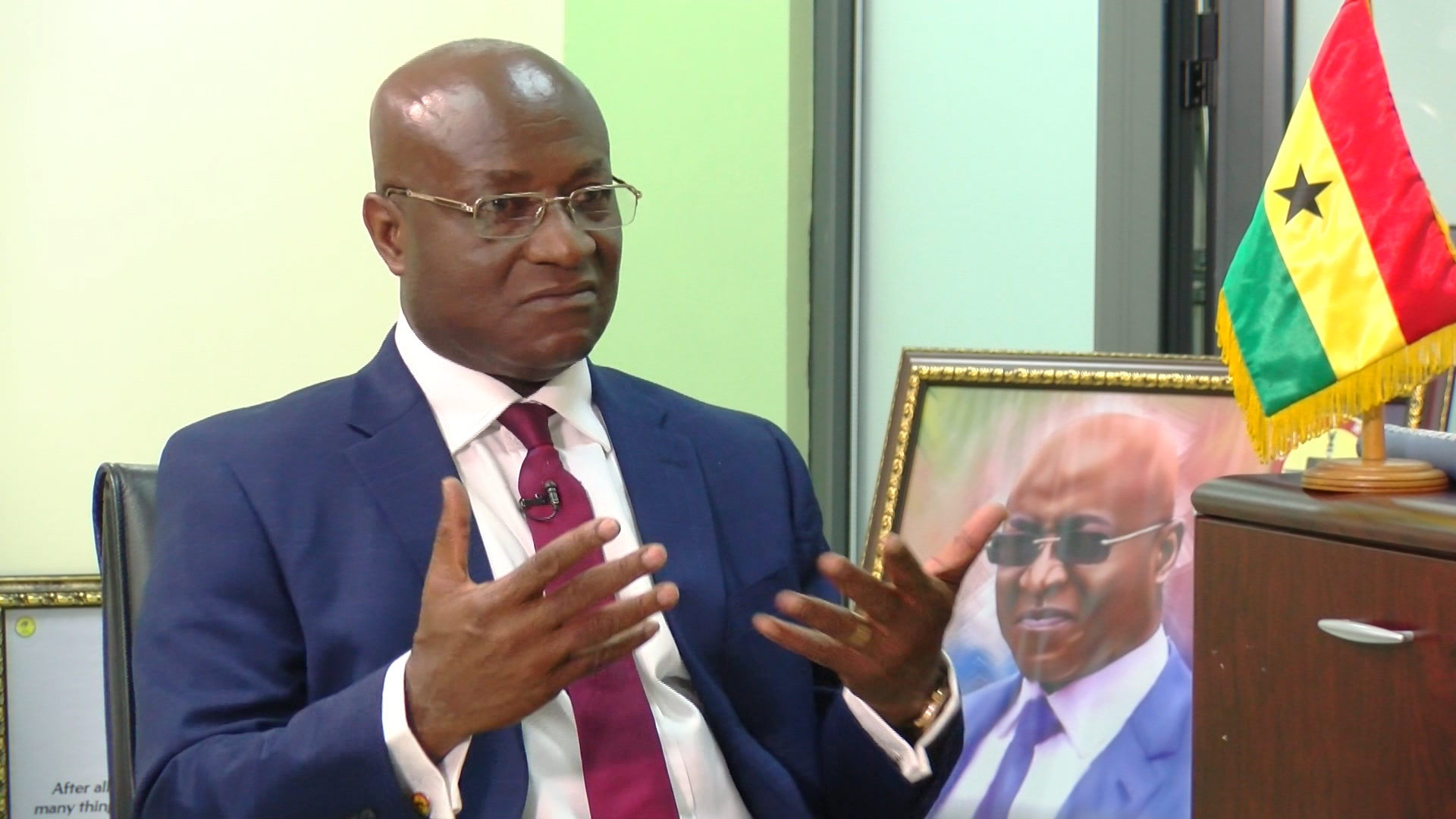 Minister of Parliamentary affairs, Osei Kyei-Mensah-Bonsu wants the role of engineering in sustainable development highlighted to attract more females into the profession.
The Majority Leader believes this can be achieved by supplementing STEM education in High schools with practical engineering applications.
"The aim should be to increase the visibility of engineering and its role in sustainable development in order to encourage female students to study engineering.
"This can be achieved in the various Senior High Schools by supplementing the STEM curriculum with practical engineering applications. Often, engineering, science and mathematics that is taught is rendered as an artificial course that is difficult to understand," he observed.
He was speaking as part of activities to mark World Engineering Day by the Technology Consultancy Centre (TCC) of the Kwame Nkrumah University of Science and Technology.
Mr. Kyei-Mensah-Bonsu underscored the role of women in sustainable development. He believes it is crucial that women make their presence felt.
"Women in Technology and their technical traits have a key role in the development of every nation. That is why it is necessary for women in engineering and technology to elevate themselves to a certain level," he said.
This year's celebration coincides with the 50th anniversary of the TCC.
The Centre has been designated as a UNESCO category 2 centre of excellence in engineering operation, manufacturing and technology transfer to serve the West African sub-region and beyond.
As part of this status, the Centre is supposed to be autonomous, both administratively and financially.
Provost of the College of Engineering, Prof. Mark Adom Asamoah noted that plans are far advanced to carve "an appropriate autonomy model for the Centre that will stand the test of time".
The Centre has recently seen refurbishment with the addition of modern tools to enhance its operations.
The Secretary General the Ghana National Commission for UNESCO, Mrs. Ama Serwaa Nerquaye-Tetteh urged the Centre to think of risk-mitigating innovations.
"We must therefore engineer the future thinking about disaster risk reduction and the use of innovative technologies," she said.
Visit Our Social Media for More