The Liberal Party of Ghana(LPG)'s Parliamentary Candidate for Agona East Constituency in the Central Region of Ghana in the 2020 general elections Honourable Samuel Aryeequaye has stated that the habit of tasks forces like the "Galamstop and Operation Vanguard"  seizing and burning excavators on site is not the right way to go.
He believes that the seized equipment could have been kept and used by the government for other infrastructural developments. Samuel Aryeequaye pointed out that, when the excavators and other equipment are seized on site, the owners must be made to pay a fine worth half the amount of an excavator.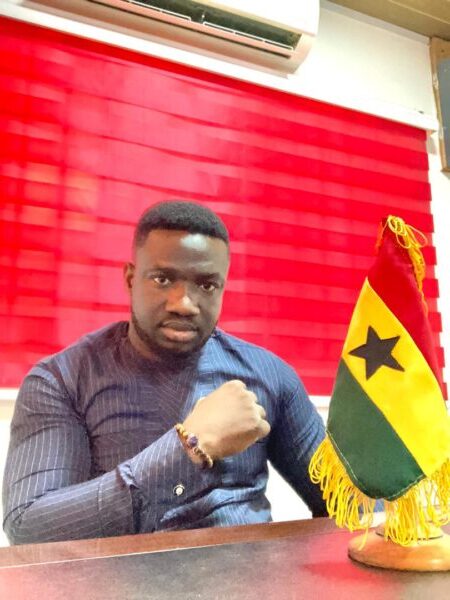 Aryeequaye believes that punishment will deter people from using excavators at galamsey sites. This he said will generate funds for the Lands and Mineral Resources Ministries and for the government.
Read Also:
Advertisement. Scroll to continue reading.
Advertisement. Scroll to continue reading.
Further, he explains that if the owners of the seized equipment pay this fine, others who are into the business of hiring excavators to illegal minors will desist from such business
According to him, excavators are very expensive to be wasted by fire when they can be properties owned by government.
The aspiring lawmaker concluded on some people losing their lives due to the burning of their borrowed or personal excavators.
Source: Franklin Cadwell