Laureen Sedem Tamakloe: Ephraim Amu- The man who made an impact on Ghanaian culture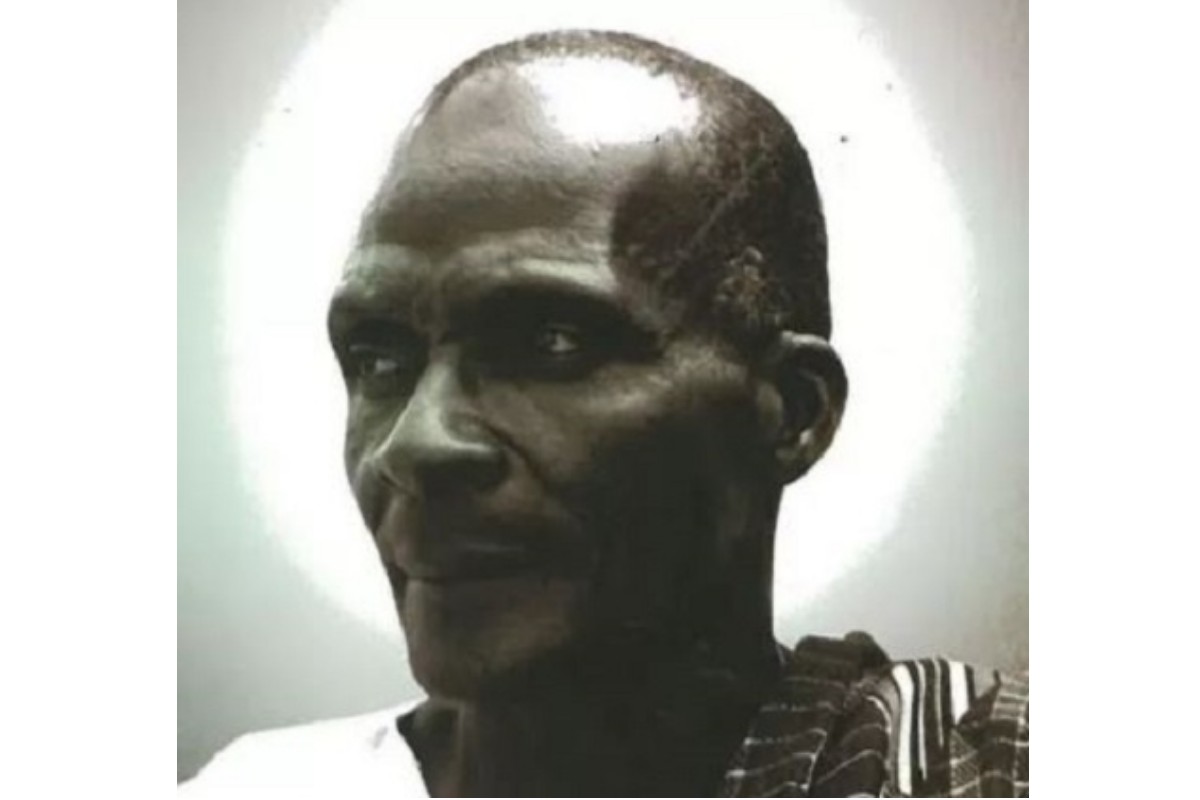 I come from Ghana. I'm a proud Ghanaian. March 6, 2022, marks 65 years of independence. To God be the glory. On behalf of this joyous occasion, we're putting every negative perspective about Ghana aside and focusing on the positives. Ghana's history is my favourite. It's interesting.
Ghana was formerly called Gold Coast. But we're aware of what happened in the Gold Coast, and we're leaving it aside. But, during this week, it was referred to as Ghana Week, dress Ghana. And so, we're talking about Ephraim Amu. The man who wasn't recognised during his lifetime.
Ephraim Amu was a respected musicologist at the prestigious Achimota College. And just like everyone during the colonial era, he wore a suit with a tie to teach. But one day, he realised that some things about the Ghanaian (African) attire are also intriguing. And so, he started wearing African, specifically, Ghanaian clothing to school.
He was seen as weird, but he didn't care. He was financially stable, and in the olden days, most of these people had foreign items like a fridge. He could afford it but chose to use a 'cooler', which people used during those times. It was made from clay, and supposedly it kept items extremely cold.
He drifted away from eating the food of the colonial masters and ate more Ghanaian cuisine. Once, the colonial masters were having a program, and as said earlier, he was a musicologist. Hence, he was invited. So he draped himself in beautiful kente clothing and attended the event.
When he arrived, the guards told him to go back and wear the suit and tie; otherwise, he wouldn't be allowed. Ephraim Amu refused. And decided that if his traditional and appropriate clothing wasn't going to be accepted, he wasn't even going at all. So he went back. And indeed, he never returned. Nobody saw the importance of what he did until now.
The lesson here is to be proud of your history your Ghanaian culture. Great people are coming from Ghana, and so can you.
Again, Happy Independence Day to our beloved motherland, Ghana. May God bless our nation and make it great and strong.
*****
Laureen Sedem Tamakloe is the brain behind ReadForGold. ReadForGold is a platform the writer uses to positively influence and motivate her peers. In other words, "Impacting the next generation." She is 12 years old and born in Accra, Ghana. She is in Year 7 (JHS 1) at North Hills International School. She aspires to be a Pilot and a writer. She loves to read and write.
Visit Our Social Media for More