Kumasi market fire victim shares experience after losing part of his shop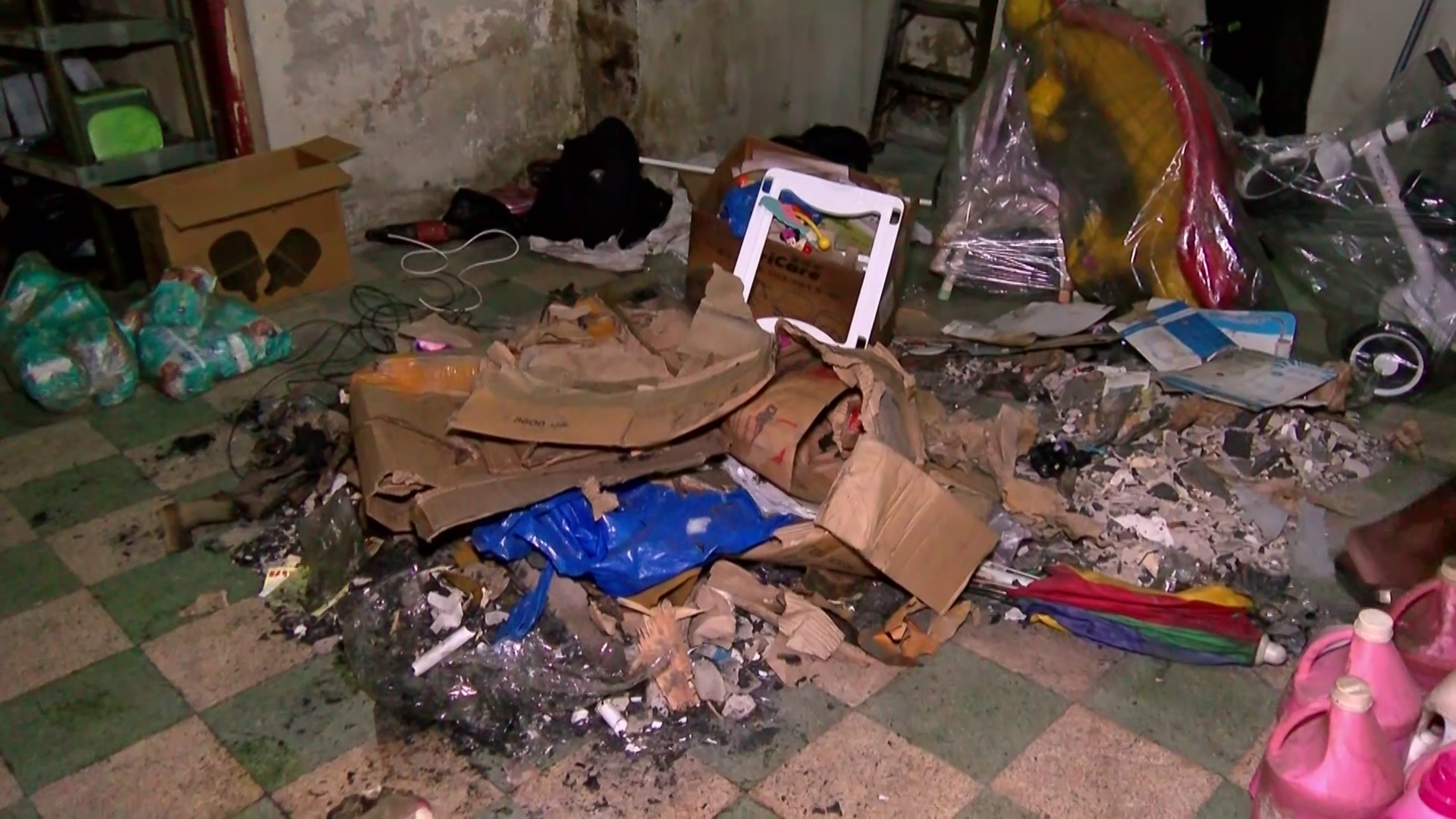 A victim of recent market fires in Kumasi says he has learnt a valuable lesson about how dangerous petrol can be when exposed to naked fire.
Jamal Owusu Kyei lit incense in his shop at close range to fuel meant for his generator, causing an inferno that nearly burnt him alive.
He escaped with some burns to his face and hands, as firefighters struggled to save his shop.
Luv FM's Erastus Asare Donkor has more in the following video report.