KNUST GRASAG advocates for graduate students to be granted loan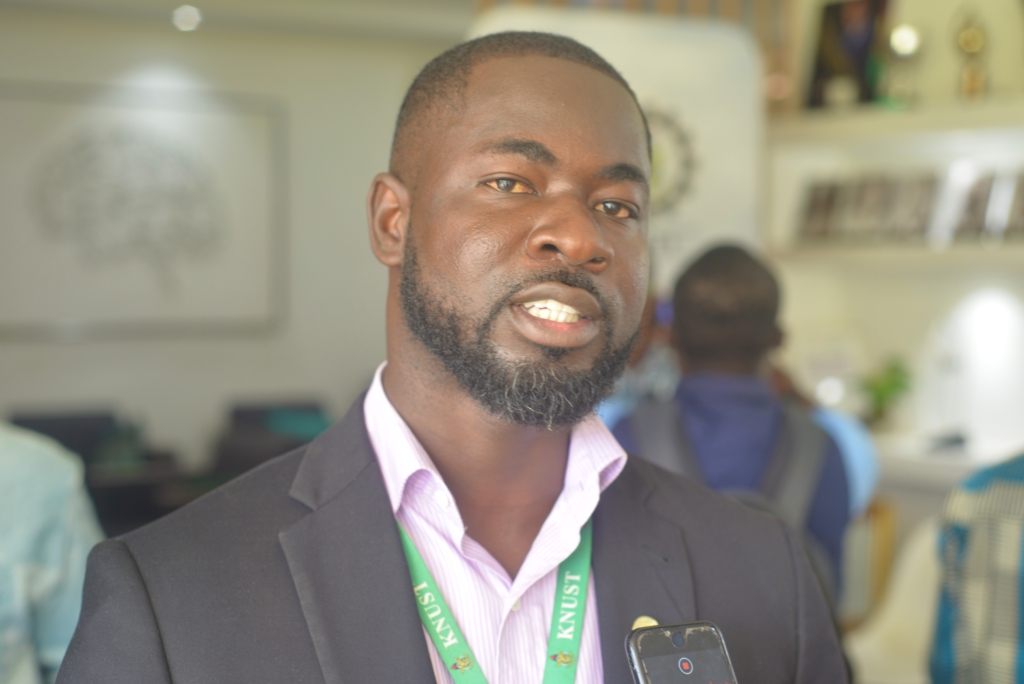 The KNUST chapter of the Graduate Students Association of Ghana (GRASAG) has implored the government to consider granting loans to graduate students under the Students' Loan Trust Fund.
The call comes on the back of the over 6,000 students, including those pursuing postgraduate programmes, who have been deferred by the University's Management for failing to honour their financial obligations.
President of the KNUST GRASAG, Wofa Kwabena Adu-Gyamfi, revealed that "some graduate students find it difficult paying their fees because of the huge sums".
"Government is encouraging students to go to the office of the Students' Loan Trust Fund to get loans, but unfortunately graduate students are not eligible," he said.
Over 100 graduate students were affected by the University's latest decision to defer defaulting students.
Wofa Adu-Gyamfi thus indicated that GRASAG is in consultations with the University's Management to reduce its 70% fee benchmark to a convenient limit to enable students settle their academic fees.
"So we are looking at the policy itself, since graduate students pay huge amounts of school fees, instead of the 70% benchmark, we are in talks with Management to reduce it to 50% for the first semester," he said.
The Students Loan Trust Fund (SLTF) was established in December, 2005 under the Trustee Incorporation Act 1962, Act 106 to provide financial services to Ghanaian tertiary students.
Only students pursuing undergraduate tertiary programmes such as diploma and degree currently qualify to access loans from the Trust Fund.
The Trust Fund is for the benefit of students as well as promote and facilitate the national ideals enshrined in Article 25 and 38 of the 1992 Constitution.
GRASAG believes granting loans to graduate students will help cushion them in meeting their financial obligations.
Visit Our Social Media for More