King Faisal not run professionally – Coach Nurudeen Amadu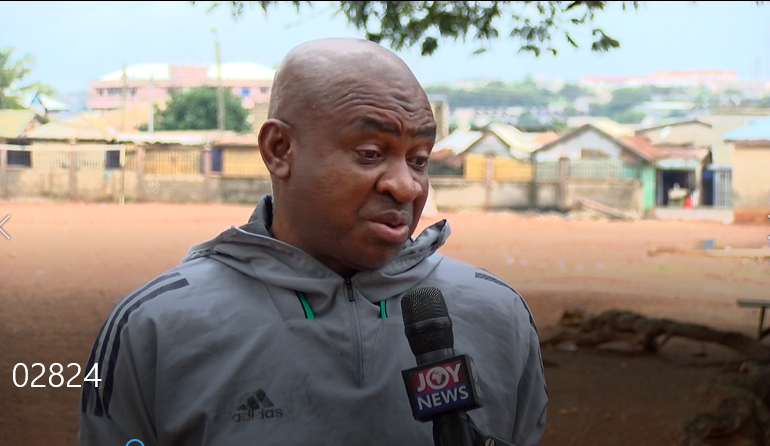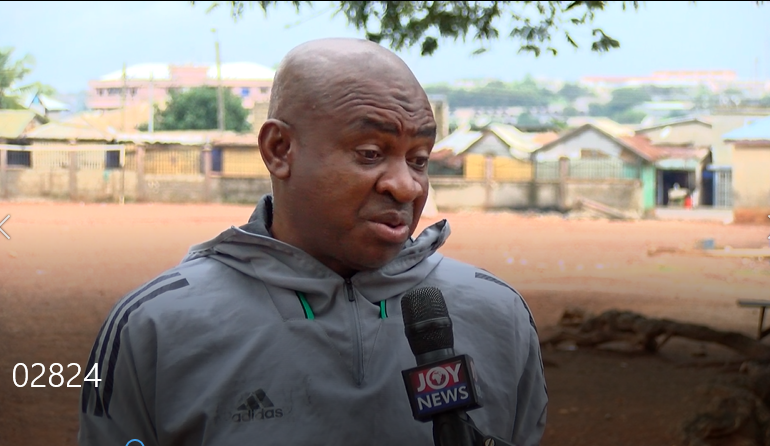 Former Coach of King Faisal Football Club, Nurudeen Amadu says the Kumasi-based Club is not being run professionally, hence their lack of success in games.
The seasoned-coach, who resigned from his position midway through the season, after a string of poor results, is of the view that until the club works with proper structures, it will be difficult to chalk any major achievement.
Coach Amadu, in an interview with Luv Sports, urged the Club President, Alhaji Karim Grunsah, to adopt a more professional approach in running the Club.
"King Faisal is a small club and so the structures are not very operational and functional and this is my opinion, I could be wrong. If for some period of time the team is always languishing at the bottom then there is something basically wrong. Alhaji is running the club per his might and capabilities but times have changed and we need to do things in a very professional way. Faisal is a young club that has the philosophy of always promoting young players and so it is being run by one person and definitely there will be issues, there will be problems and for that one you can't blame the club anyway. But they need to back away from the old ways that things are done," he stated.
Coach Nurudeen Amadu highlighted the importance of having properly laid down structures for smaller football clubs in the country.
"We are in Ghana and we all know the situation. How many clubs are run very professionally?" he quizzed. "Very few, but our clubs need strong structures to move them to a higher level."
Visit Our Social Media for More