Johnny Depp's testimony about his drug abuse and toxic relationship brings fans to tears in court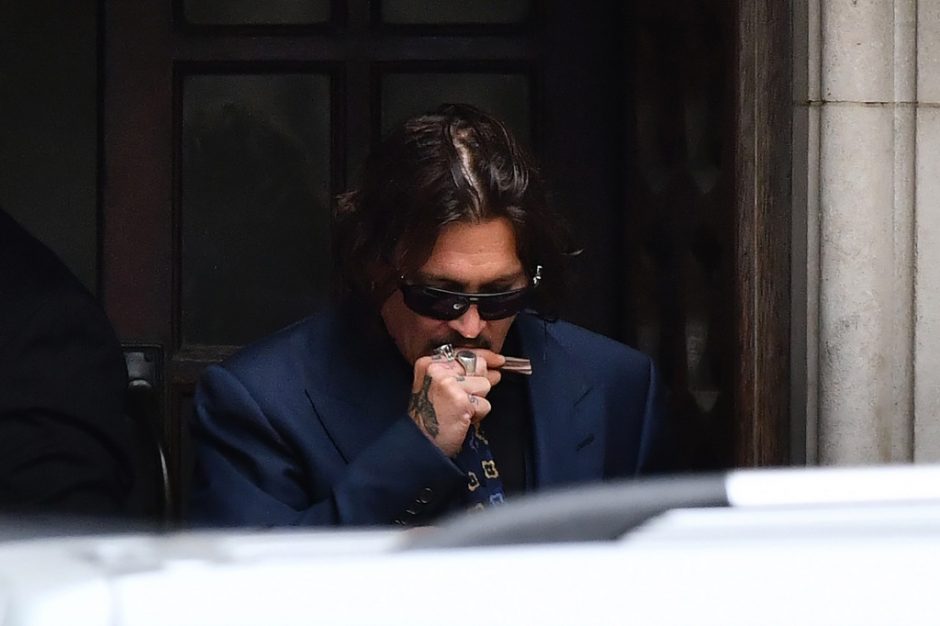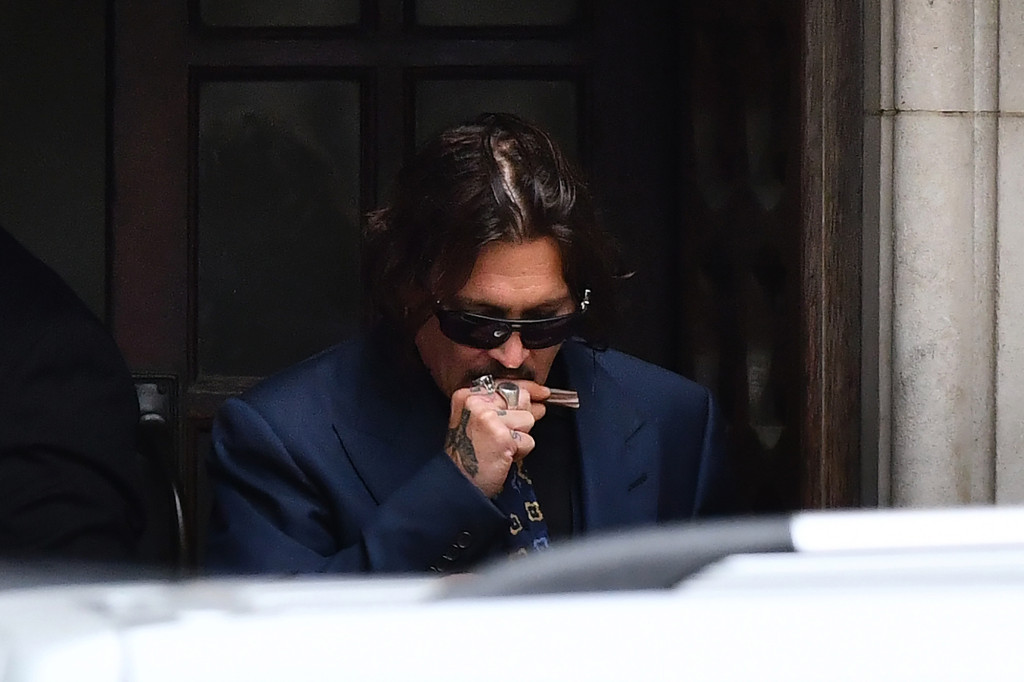 Actor Johnny Depp has taken the stand in the defamation trial that has been underway in Fairfax County, Virginia.
On Tuesday, April 19, the actor detailed his past drug use and his toxic relationship with Amber Heard, bringing many court attendees to tears as they reportedly sniffled while the 58-year-old spoke.
During the fifth day of the trial, Depp insisted he never struck Heard or any woman in his life.
He spoke fondly of the beginning of his relationship with the actress, saying he thought she was "too good to be true," but things started to unravel after about a year and a half when she "became another person."
Depp claimed Heard would become visibly shaken and upset when parts of her routine were broken, such as when he took off his boots by himself, something which she'd become accustomed to doing for him.
He said she chastised him right away and she would also dictate his bedtimes.
Depp also opened up about his drug abuse, claiming that he never used it as a way to "party," but rather to numb pain from his traumatizing childhood memories.
He admitted he was addicted to Roxicodone at one point, but has kicked it entirely and detoxed. He vowed on the stand he would never go down that hole again.
The "Alice in Wonderland" star slammed Heard's comments about his drinking and drug use, saying they were "grossly embellished" and mostly "plainly false."
He told the jury, "I think it was an easy target for her to hit. I am not some maniac who needs to be high or loaded all the time."
Depp was in the middle of explaining Heard's friend dynamic and how he would help her pals out with free places to live when the judge paused his testimony for the day. He is set to take the stand again on Wednesday.
Following the trial, Briana Wall of York, Pennsylvania told The Post of Depp's testimony, "I thought it was very heartfelt." She added, "You could hear the raw emotions in his voice and I was tearing up in there a little bit."
Wall could not help but sympathize with the actor as he detailed being abused by his mother as a child.
She said, "I just wanted to go up there and wipe his tears away and say 'look at you now. Look how far you accomplished and set yourself apart from your mother.' "
Visit Our Social Media for More