John Dumelo proposes 5-month rent advance payment to ease pressure on tenants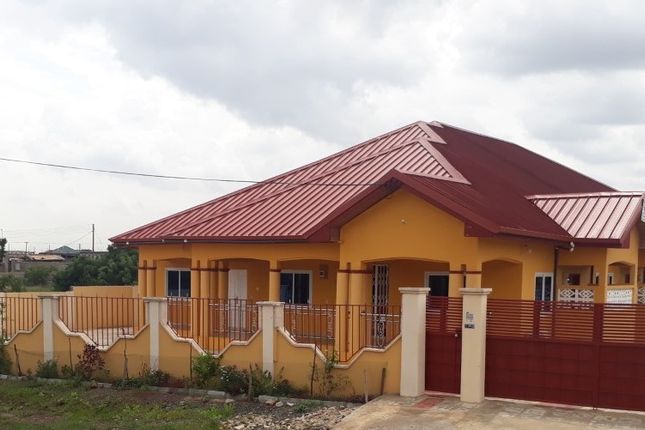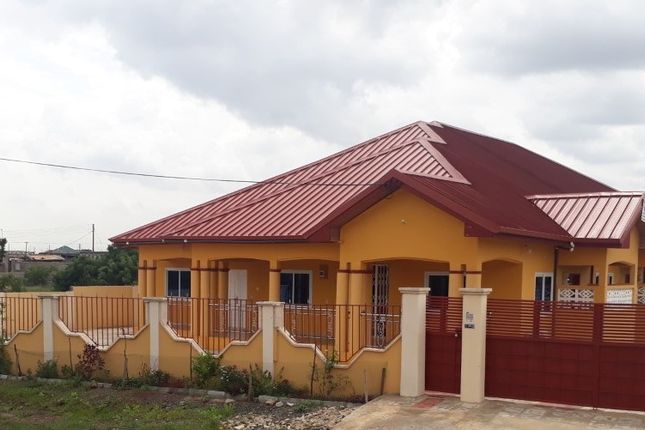 Actor cum politician, John Dumelo has waded into conversations about rent advance charges in Ghana.
Mr. Dumelo took to his Facebook page to advise landlords against collecting bulk rent from prospective tenants.
"Let landlords take 5 months deposit first," he said.
It is an open secret in Ghana that Landlords have been charging two years' rent advance from prospective tenants, although this is against Section 25 of the Rent Control Act which prescribes a jail term of not more than two years or a fine of over 500 penalty units, for landlords who conduct themselves in such manner.
In the post, which he titled Rent solutions, Mr. Dumelo suggested that landlords should first take five (5) months' deposit, then take the rest of the rent in monthly installments.
"If anything happens to the property due to the fault of the tenant, they use part of the deposit to fix it. If the tenant misses one monthly payment, they deduct it from the deposit," he said.
Visit Our Social Media for More