'JAY-Q donated 3k to support my hospital bills when I was down with COVID-19' – Da' Hammer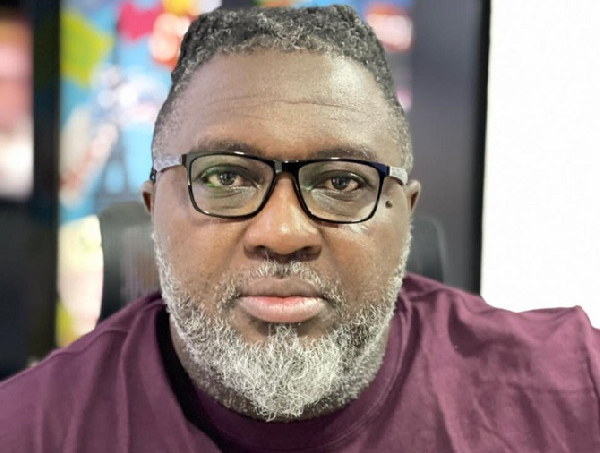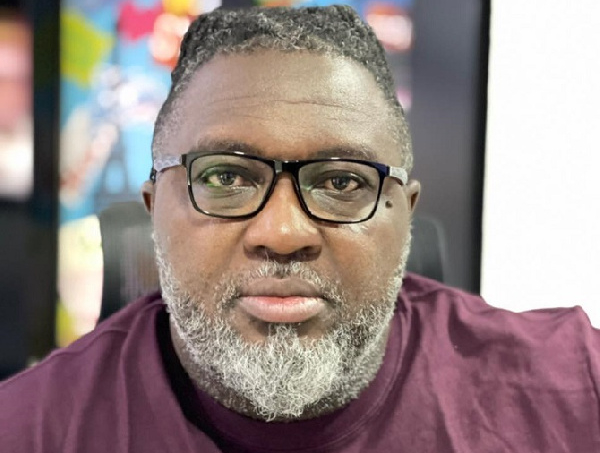 Record producer, Da' Hammer has disclosed that fellow music producer, Jeff Quaye, popularly known as JAY-Q, was one of the few to come to his aid when he was down with COVID-19.
The "Oye Ohene" producer said that JAY-Q offered to help with a sum of GHS 3,000, as his little way of supporting a brother when he needed it the most, although he never called for it publicly.
"He called when I was battling with COVID-19 in the hospital and donated GHS 3,000 to support my bills. That's the kind of person JAY-Q is," he said.
He made this revelation in an exclusive audio obtained by Andy Dosty for the educative radio series, The Library, on Hitz 103.9 FM.
Interestingly, Da Hammer thought it wise to keep his battle with COVID-19 and its treatment away from some close friends, relatives and the media, accounting for his 30-day absence from social media and various text-messaging platforms.
His unannounced hiatus began to raise concern among his colleagues, artistes and some industry players regarding the CEO of Last Two Music Group's whereabouts.
Therefore, JAY-Q, being among the first people to notice his good friend's absence from social media, decided to investigate further on Da' Hammer's reason for his sudden silence, only to discover that he was wrestling with COVID-19 in a hospital.
A video-call from the "Jacket Remix" producer followed right after the discovery, "Hammer, where are you?" he quizzed. "I'm in a hospital, down with COVID-19," Da' Hammer replied.
Aside from him, other musicians like Sarkodie, Criss Waddle, KG of KG&PM Group fame, Reggie & Bollie and former classmate, Jude "Odadeɛ" Osei, were among the few who regularly checked up on Da'Hammer, and cushioned the legendary producer with financial and emotional support throughout his ordeal.
Meanwhile, the radio series, The Library, aired its final episode for the first season on Friday, 1st April 2022.
The second season promises to feature prolific producers like Willisbeatz, Killbeatz, Kaywa and many more, where they will be sharing the untold stories behind their productions and relationships with the artistes they have worked with.
Visit Our Social Media for More