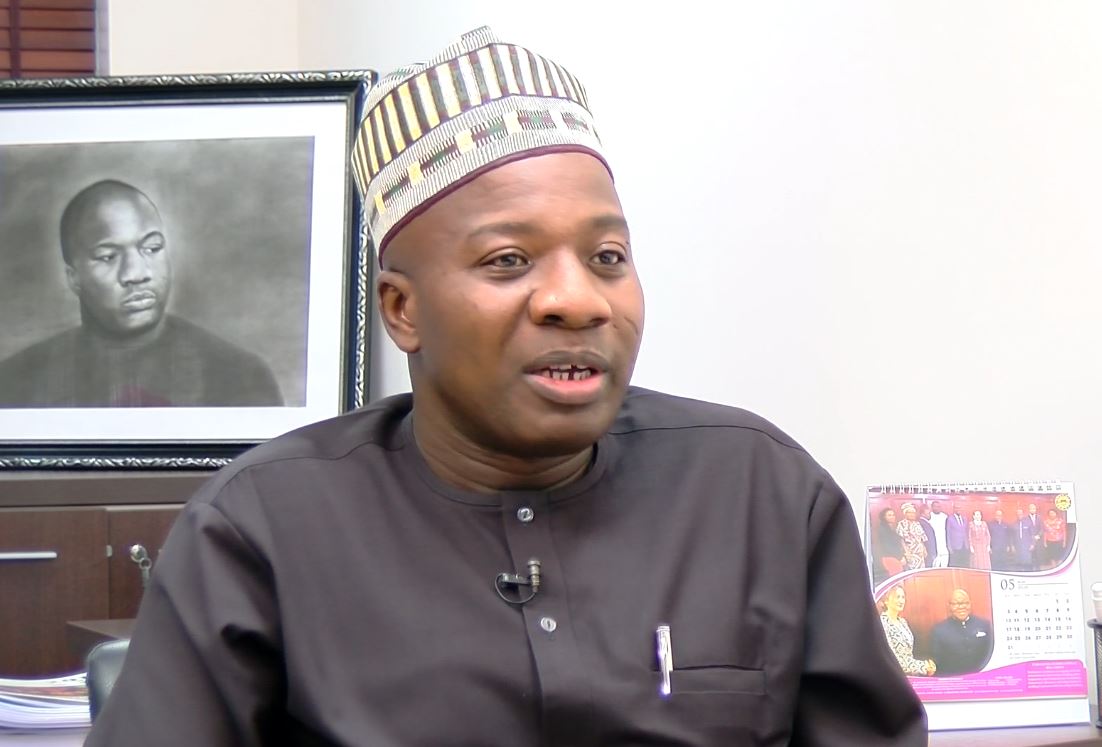 Member of Parliament for Bawku Central, Mahama Ayariga, has expressed his skepticism over the Bank of Ghana's (BoG) attribution of its GH₵60 billion loss to the Covid-19 pandemic and the Russia-Ukraine war.
Speaking at JoyNews' PM Express, Mr Ayariga characterized these explanations as "laughable" and challenged their validity.
He argued that the global financial situation and the Covid-19 pandemic had affected countries worldwide, not just Ghana.
"This whole argument that the global financial situation and the Covid-19 experience, the Russia-Ukraine war etc is laughable because we have central banks in the subregion. We have central banks in other African countries – Nigeria, Kenya, and Uganda. All these places have central banks and they all lived through Covid-19," he said on Tuesday.
He pointed out that several other African countries, including Nigeria, Kenya, and Uganda, had central banks and had also experienced the challenges posed by Covid-19. Therefore, attributing the central bank's financial losses solely to these global factors did not hold water in his view.
The MP for Bawku Central went on to criticise what he termed "massive looting of public funds" under the guise of Covid-19 expenditure, highlighting ongoing investigations into corruption related to Covid-19 funds.
"Apart from the massive looting of public funds in the name of Covid-19, I really don't see the real impact of Covid-19 on our finances. And we're still uncovering more graft and looting of public funds under the guise of Covid-19 expenditure," he told Evans Mensah.
He contended that inflation rates and currency depreciation varied significantly across the region.
He therefore firmly rejected the explanation provided by the central bank governor, Ernest Addison for the GH₵60 billion loss, asserting that the excuses did not adequately explain the extent of Ghana's financial challenges.
"But Covid-19 didn't just happen in Ghana alone and if you keep talking about the Russia-Ukraine war, we all know the impact. The inflation we have in other parts of the subregion is not what we have here. The depreciation of their currency is not exactly what we're experiencing here and all these other factors we're experiencing. So clearly, these excuses don't really serve their purpose. So we reject the explanation the central bank governor is seeking to give."
However, on the same show, banking consultant holds a different viewpoint.
According to Nana Otuo Acheampong, the 2022 BoG loss was not only abnormal but beyond the control of the central bank as a result of the Domestic Dept Exchange Programme (DDEP).
DISCLAIMER: The Views, Comments, Opinions, Contributions and Statements made by Readers and Contributors on this platform do not necessarily represent the views or policy of Multimedia Group Limited.
Visit Our Social Media for More
About Author