'Is it propaganda that we staged a walkout during the E-Levy passage?' – Ablakwa to AG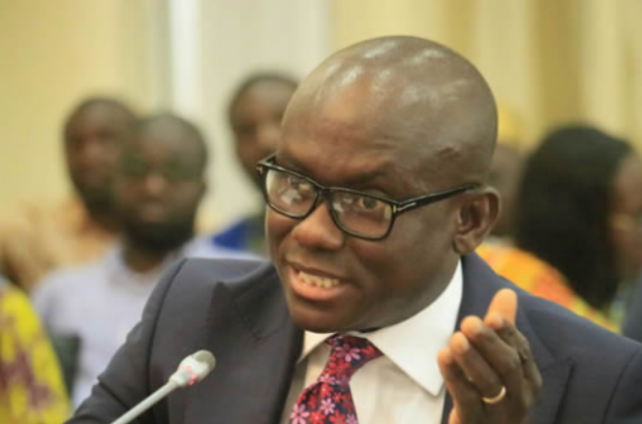 A plaintiff regarding the Electronic Transfer Levy (E-Levy) implementation has responded to the Attorney General and Minister for Justice over his comments on their suit.
According to Samuel Okudzeto Ablakwa, the comments by the AG, Godfred Dame, are "outrageously prejudicial" to the case in court.
Mr Dame, on Wednesday, May 4, criticised the Minority for failing to adduce evidence in court over the claim of the illegal passage of the E-levy on March 29.
He said this immediately after the seven-member panel of the Court unanimously dismissed the application by three Minority MPs to suspend implementation of the levy.
The Attorney General insisted that the NDC's claims are mere propaganda that should be ignored.
According to him, the party's argument in court was embarrassing as their lawyer failed to demonstrate any form of irregularity during the levy's passage.
"You saw what happened in court today. It was an embarrassing spectacle. The lawyer clearly was not able to demonstrate any form of irregularities with proceedings in Parliament.
"The court asked him, is there any record that indicates that X number of MPs walked out at a certain stage?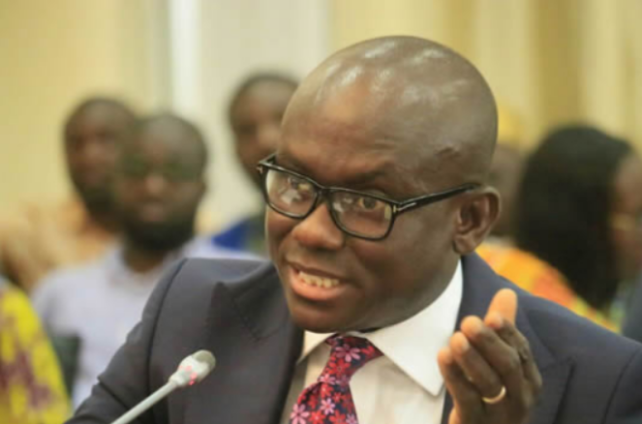 "He obviously said no; there was no evidence indicating whether there was a headcount of a number of MPs present in Parliament who voted to support the bill. There was also nothing indicated by the lawyer which suggests there was a walkout of X number of MPs, so I think we should ignore all that propaganda," he said.
These remarks are what has necessitated a reply from Mr Ablakwa.
"He continues to make those outrageously prejudicial media statements claiming that what we have put before the court is propaganda, particularly when the court disagreed with him yesterday when he suggested that we didn't have a cause of action; the Supreme Court is set to hear the substantive matter," Mr Ablakwa added in a Facebook post.
The North Tongu MP also posed a number of rhetorical questions to the AG.
Visit Our Social Media for More