Funny but this is just a match between MANCHESTER CITY AND ARSENAL Football Clubs today – a normal league match with such headlines…. same would have caused mayhem in Ghana Politics with a visitation and invitation from Ghana Police, especially OFFICE OF THE IGP if uttered by the opposition but with a reward of a lunch invitation, when by government appointees or governing party members….
WE ARE LOST AS A NATION AND AS A PEOPLE… otherwise how do we stoop so low with our politics… that we aren't doing it well as we only see it as opportunities and rights to STEAL THROUGH CORRUPTION….
HOW DID WE GET IT SO WRONG… HOW COULD WE WORSHIP AND HONOUR MEDIOCRITY & STUPIDITY in this age and time…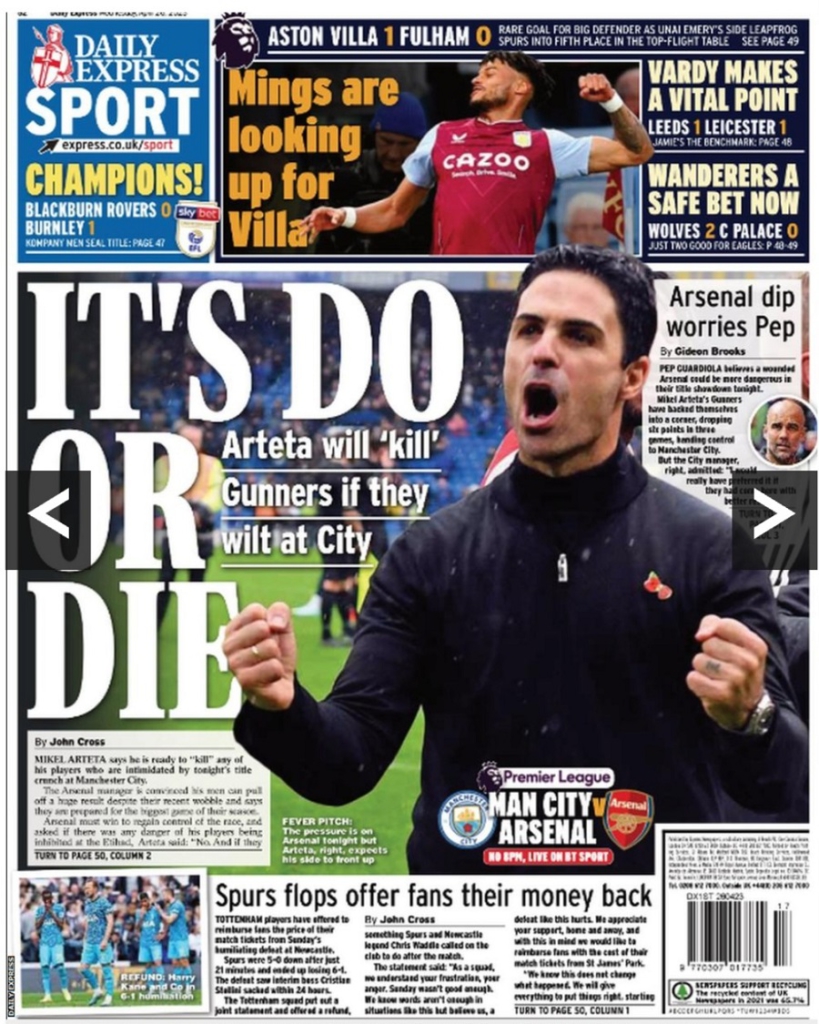 I wouldn't have minded much if such behaviors are outside the observances of our children and grandchildren, particularly the YOUTH OF GHANA, OUR FUTURE… as that how much we are destroying our heritage…
We are sitting on a time bomb and shame unto us all, especially the LEADERS OF OUR TIMES…. all of us, including the CLERGY AND THE MEDIA… we ought to be assured that our generation will account for our INACTIONS AND OUR SILENCES…. remember the poem and piece on: SECOND THEY CAME…. this is where we have gotten to and really sad….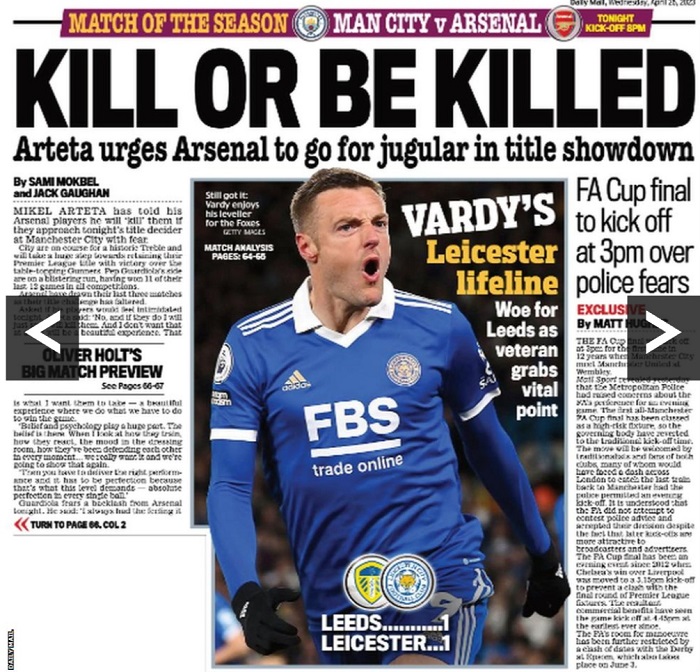 For those who think they have amassed wealth for their children through CORRUPTION and not HARDWORK… I pray they come back a century later after death to see what really had been bequeathed to them…
Now PUBLIC SERVICE is only a CONDUIT FOR STEALING NATIONAL RESOURCES MEANT FOR THE HOLISTIC DEVELOPMENT OF OUR NATION, GHANA ??… leaving the supposed HEIRS with abject poverty… how sad and unfortunate…
The DAY OF ACCOUNTABILITY IS INDEED NEAR FOR ALL OF US, whether alive or dead… and we should be scared of coming consequences…. trust me…
It is never too late, especially with the coming law that will create openings for ATONEMENT…
ARISE GHANA YOUTH…. I rest my case….
DISCLAIMER: The Views, Comments, Opinions, Contributions and Statements made by Readers and Contributors on this platform do not necessarily represent the views or policies of Homebase Television Ltd.
Tags:
Visit Our Social Media for More
About Author