'Ignore the needless propaganda, I am not sick' – Henry Quartey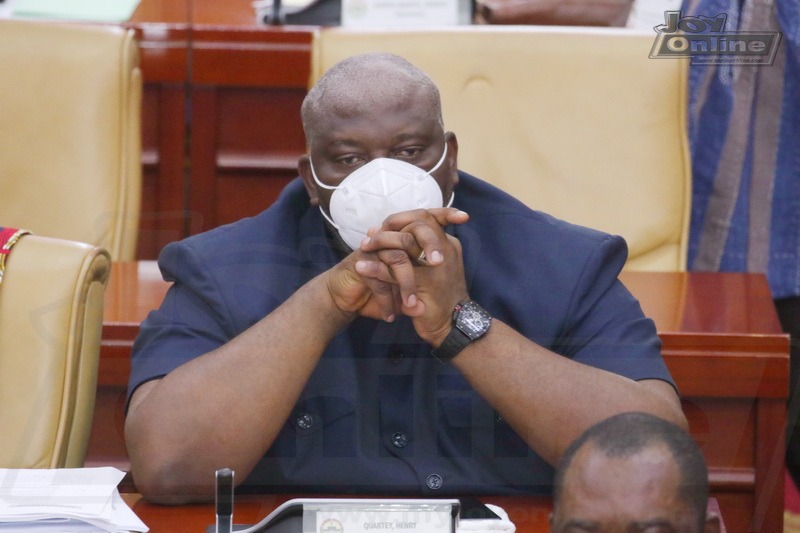 The Greater Accra Regional Minister, Henry Quartey, says Ghanaians should disregard reports suggesting he is sick and bedridden.
He dispelled rumours that he has been unwell recently, stressing he has been at work since the beginning of the year.
The North Tongue MP, Samuel Okudzeto Ablakwa, had said he was dragging three Majority MPs, including Henry Quartey, to the Privileges Committee for absenteeism without the Speaker's authority.
He noted that their conduct warranted their seats to be declared vacant per constitutional provisions.
Following this, there have been reports that the Regional Minister was seriously ill.
But speaking to the media on Monday, the Ayawaso Central MP described the reports as unfortunate.
"It is rather unfortunate that people will choose to do this kind of needless propaganda by spreading falsehood about my good self, that I have been rushed in an ambulance, I have been admitted at the hospital."
"I want to put it out there that Henry Quartey is fit, I've been working, and by the grace of God, I shall continue to work. The Lord continues to be my shepherd; I shall not want," Mr Quartey said.
Since assuming office, Henry Quartey has been undertaking initiatives that seek to address the challenges in the Greater Accra Region.
Notable among them is the 'Let's Make Accra Work' policy which is being implemented to transform the nation's capital.
Visit Our Social Media for More