"If elections are held today, NPP will get 145 seats in Parliament" – Director of Research at Presidency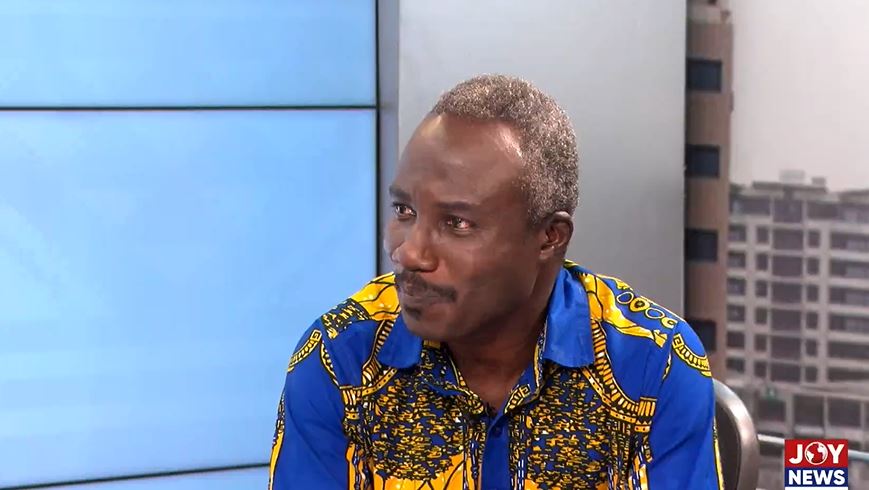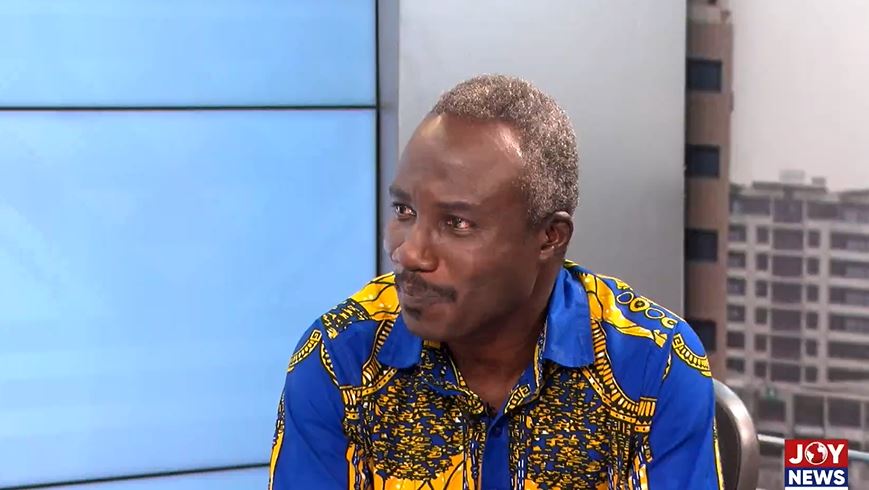 The Director of Research at the Office of the President, Dr. Isaac Owusu Mensah says the New Patriotic Party (NPP) will retain its Majority position in Parliament with more seats if elections are held in April 2022.
Dr. Mensah believes that per data from his office, the current situation of equal seats in Parliament would emphatically change assuming elections are held now.
Speaking to Raymond Acquah on Upfront, last Wednesday, he noted that the NPP would gain an additional 8 seats in Parliament if elections happen to be held at the moment.
"Parliament is going to change. Our data shows that now, as at April 2022 if an election is held today, NPP will get 145 seats," he said.
Responding to the authenticity of the data referenced, Dr. Mensah explained that although he works at the Office of the President, the data being referenced is independent of any affiliation to a political party.
"I'm telling you this because I'm a political scientist and you have viewers around the world watching me. I am not a politician, I tell you the truth and as I said there are some seats that NPP lost due to internal bickering that they may have been able to resolve.
"Some seats they lost, the internal bickering has deepened and they are not going to win them again. There are some seats that they lost that they have been traditional seats not only internal bickering but the demographics have changed that they can never win and there are some seats they can easily win," he added.
Meanwhile, the Political Scientist is again projecting that the NPP has higher prospects of winning the elections contrary to the European Intelligence Unit (EIU) which tipped the NDC to win the next polls.
He however explained that for that to happen, the government must deal with what he described as anti-incumbency drivers which will change the voters' decision against the government.
"It is also conditional. The condition is they must be able to get over these anti-incumbency drivers, it is very important. The internal party struggle, government party relations at the district level and also opulent life. It is very important to the people on the ground. If you are in government and your appointees are displaying, they go to a funeral and somebody wants to give a donation that is bigger than what everybody will give, all these will not help you as a government to win the next elections," he stated.
Visit Our Social Media for More