I am available to play for Black Stars but I must be fit first – Asamoah Gyan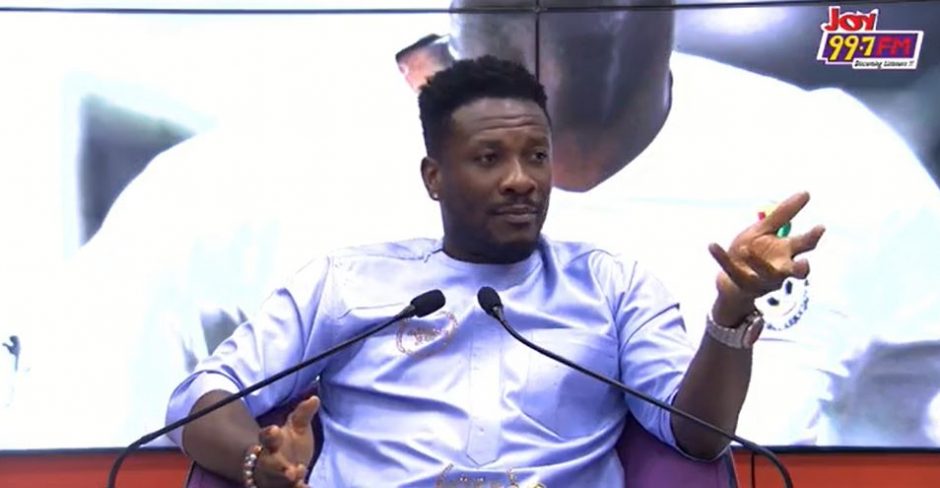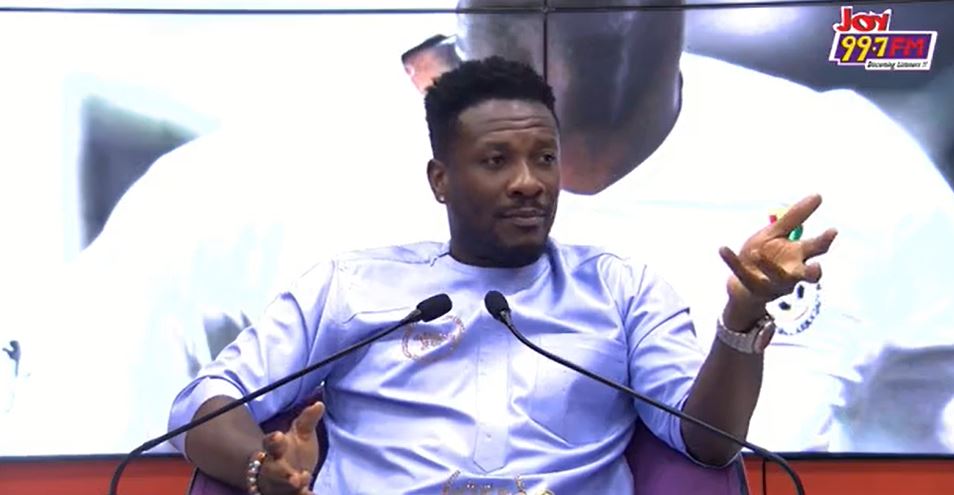 Asamoah Gyan is a former Black Stars striker who says he is ready to play again for the national team
A former Black Stars skipper, Asamoah Gyan, has revealed that he is available to play for the senior national team, especially as they prepare to participate in the 2022 World Cup in Qatar.
The country's all-time top-scorer explained that he has not retired from football or the national team, stating that he would be ready at any time to join the playing squad for competitive games.
In an interview on Joy FM's Super Morning Show, Monday, the former Sunderland striker, however, stressed that he must first be fit before he can honour any invitation to play for the Black Stars.
He noted that although he is good in terms of talent and other things, "I have to be ready."
"I'm available. So far as I haven't retired from football or I haven't retired from the national team, I will be available at any time but unless I'm fit [to play]. If I am not fit, there is no way I can go on the field; I will be deceiving myself [and] I will be deceiving people.
"So, I always say even to play competitive football; I have to be ready to be on the pitch, not because I am Asamoah Gyan or people know what I can do, so I will go and stand there and be doing nothing. I need to be fit – that's the most important thing," he said.
Meanwhile, he cautioned Ghanaians to lower their expectations of the Black Stars as the team participates in the 2022 World Cup in Qatar.
He, however, noted that the team was destined to qualify for the international games.
He added that he felt great when the team triumphed over Nigeria.
"People had doubts in their minds playing against Nigeria at this level. But, you know, they were ahead of us on paper, and we should accept it on paper.
"I think we were destined to qualify because if you see how everything went, we didn't create chances enough.
"We went to Nigeria, we had one shot on goal, and we scored, and it was 1-1; so, it wasn't like something extraordinary. But, we were destined to qualify," he stated.
Visit Our Social Media for More