Homosexuality is a disease, persons who practise it should be killed – Hanna Bisiw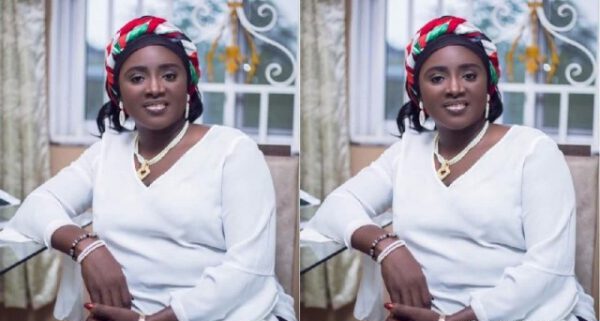 Views: 246
Read Time:
1 Minute, 6 Second
National Women's Organizer of the National Democratic Congress (NDC), Hanna Louisa Bisiw, has suggested that persons who practice homosexuality be killed to avoid the spread.
As a Veterinary Doctor, she used the analogy whereby animals who engage in the same sex-mating are killed.
In a media discussion with Power FM, Hanna Bisiw gave her reply to the question as to whether she sides with the upcoming conference set to be held in Ghana for gays and lesbians.
She described homosexuality as a disease and chastised Nana Akufo-Addo that he plans to introduce the abominable act to the youth of Ghana.
She said: "The visionless president wants to bring gays and lesbians to the country to influence our young ones into that bad act…

"Homosexuality is a disease. In veterinary you don't have to condone homosexuality; you have to kill all animals that attempt same-sex mating. Why should we humans do that?" she questioned.
Persons who engage in homosexuality are always fighting for their rights in different parts of the world to be allowed to lead lives they deem pleasing.
However, Ghana and other African countries are yet to accede to the legalization of homosexuality. Perhaps they will never accede.