Sunyani Traditional Council Urges Resident To Continue Wear Face Masks To Avert Covid-19 Infection.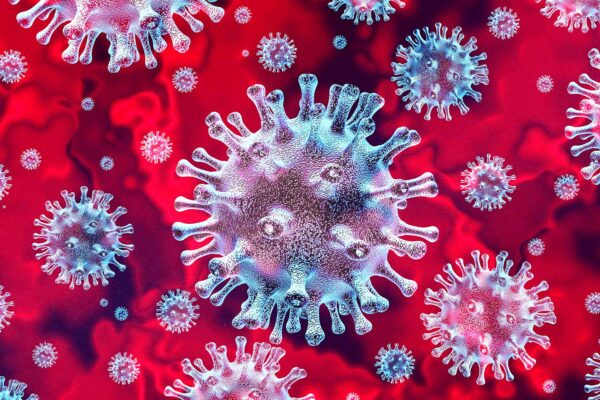 Views: 252
Read Time:
1 Minute, 37 Second
Sunyani traditional council has urged residents in the municipality to continue use face masks to avert contracting the novel Coronavirus.
The traditional council blames Sunyani Municipal Assembly not assisting security service to deploy men in town to ensure wearing Face masks and observe other safety protocols.
This came to light during Zoomlion Ghana in collaboration with local government ministry free disinfection exercise for over thousand institutions in the Bono East, Bono, and Ahafo regions such as Municipal Assemblies, palaces, police stations, metro Mass among others.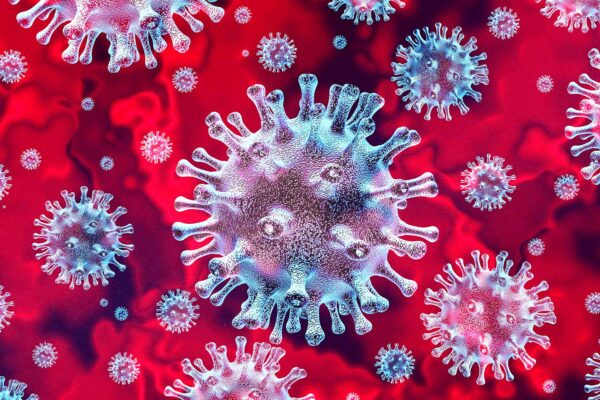 Read also: Politics Is Not About Bloodshed – Sindaa NDC Youth To Akufo-Addo
According to the World Health Organisation, wearing a medical mask is one of the preventive measures that can limit the spread of certain respiratory viral diseases.
However, the use of a mask alone is insufficient to provide an adequate level of protection and other measures should also be adopted.
The spokesperson of the Sunyani traditional council complains bitterly how recently residents in the Sunyani municipality have stopped using face masks and other safety protocols.
He also blames the Sunyani Municipal Assembly for not supporting both security service and traditional council to deploy military men in town to ensure wearing Face masks and observe safety protocols.
He says since the Coronavirus is still in the country residents need to prevent themselves.
The Regional Manager of the Zoomlion Ghana, Esther Abayeta Asadoo while highlighting the significance of the disinfection urged the public to heed to all directives put in place by the government to prevent a further spread of the virus.
According to her, the exercise is throughout the Bono East, Bono, and Ahafo regions with more than thousand facilities.
Ghana has now recorded 45,714 cases and 44,896 recovered and the death toll is 294.
Watch Video:
Report by Ebenezer Berfi, B/A