Haters Make Me Stronger – Kidi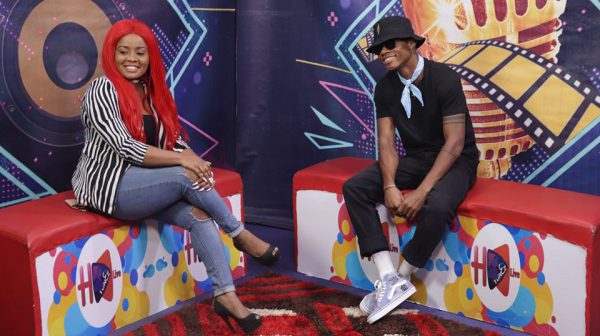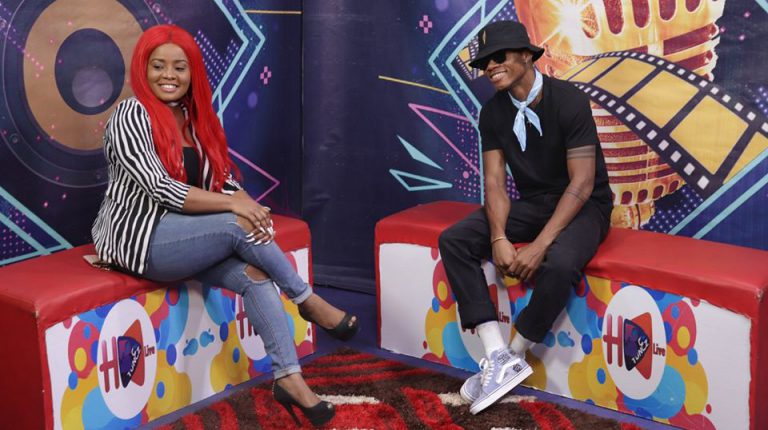 Views: 196
Read Time:
1 Minute, 42 Second
Dennis Nana Dwamena, better known as KIDI, an adept Ghanaian high-life and Afrobeat singer and a song writer has revealed that no matter what you do in life there will be one or two people who will hate or disagree with you and he is no exception and that makes him stronger.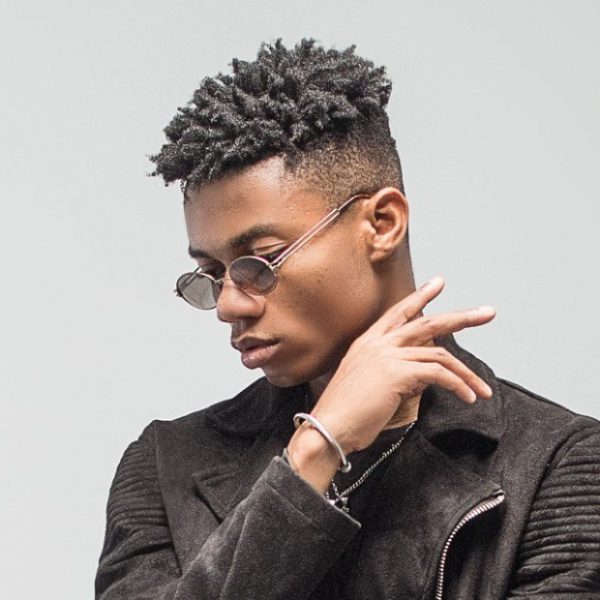 He made this revelation in an exclusive interview with Zeal Nana Kweku Bliss, where he noted that his difficult moment in life as musician is when he compose a new song.  He said his fear lies on how his funs will welcome the song.
The high-life and Afrobeat singer has expressed his pleasure to embrace a call from the high-life maestro Charles Kwedwo Fosu known as Daddy Lumba. He said Lumba has been on his wanted list to collaborate with but all efforts proved futile but believes his dreams will one day come through.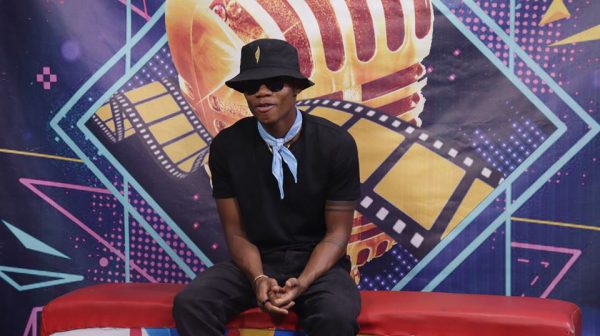 He finally sent a word of condolence to the bereaved family of the late Kofi B who passed on some few days ago and called him as a true legend of highlife.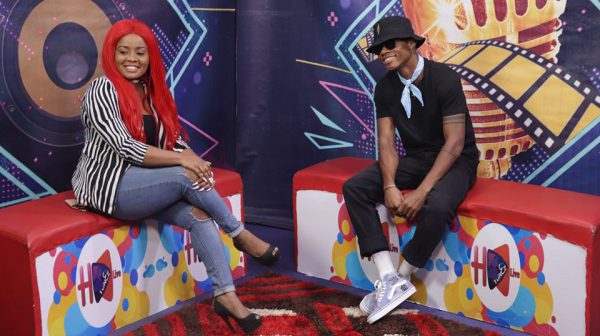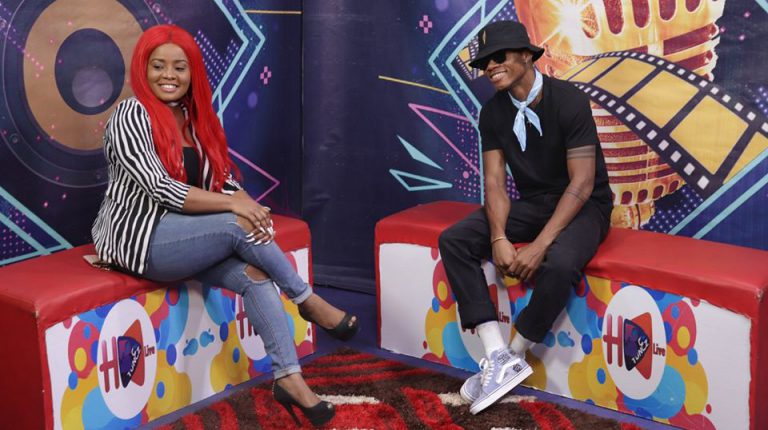 Watch Video Below:
About his personal life, earlier before Zeal Nana Kweku Bliss's interview with the adept Ghanaian high-life and Afrobeat singer, despite all the girls around him, he said
"I am Single. It's normal, I mean if you have not found somebody, you can't say because you are good looking, you are good to go. I'm not looking for; Its not like I'm there looking for, and I've not found. I'm not looking; 'i just base'. No worries, I'm Chilling!"
This he revealed on Homebase Tv's Hbtunes in an interview with Juliet Asantewaa.
See Video Below:
#Kidi KIDI Fans KiDi
#Hbtvnews
#Girldemsugar
#Hbtunes
Juliet Asantewaa
#Hbtvghana
#Homebasetvgh
#Homebasetv