Government reviews Rent Act, Real Estate Agency Act to address money laundering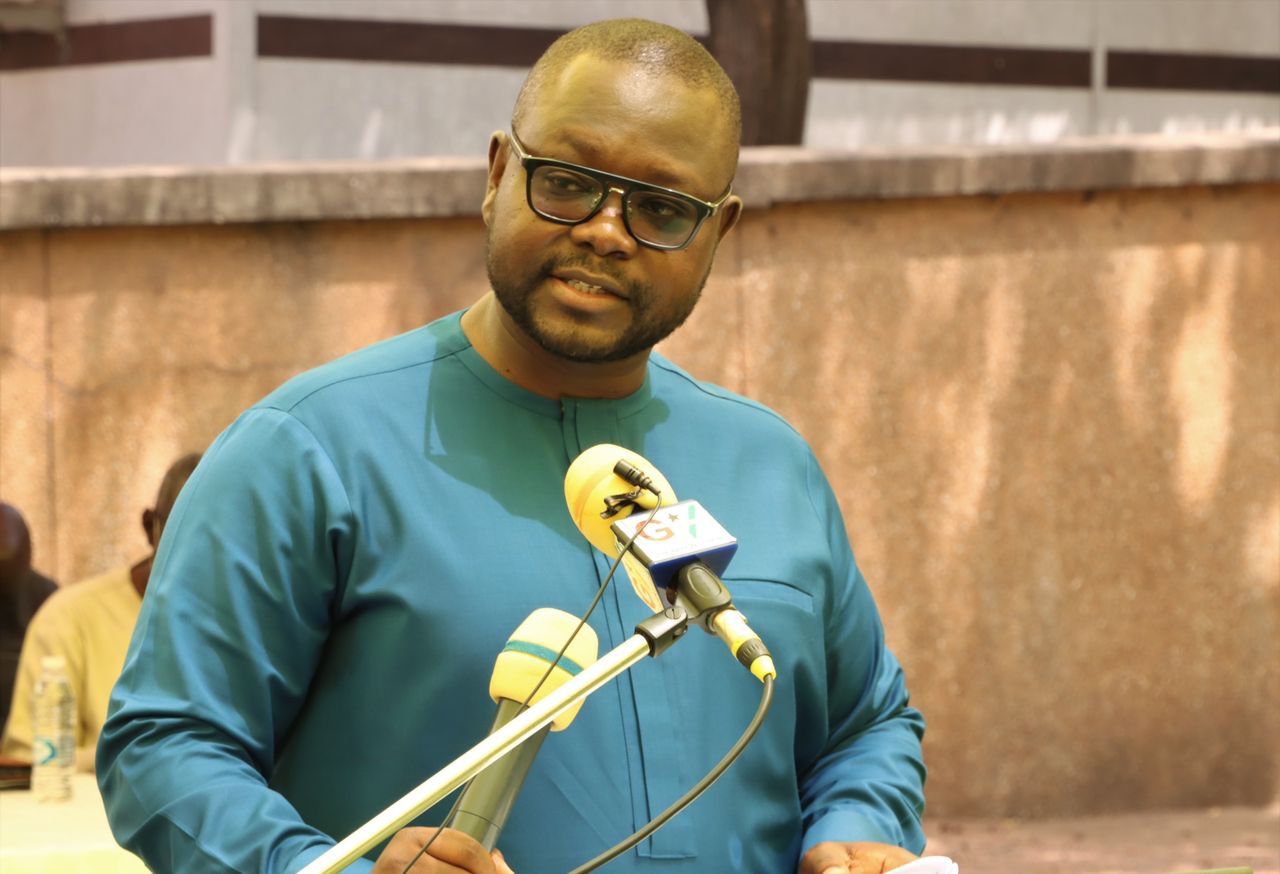 The Housing Minister, Francis Asenso-Boakye, says government is undertaking a comprehensive review of the Rent Act, the Real Estate Agency Act and others in a move to deal with money laundering in the country.
He indicated that the Cabinet is currently going through the laws for onward submission to Parliament for the necessary amendments to be approved.
This comes after the European Commission removed Ghana from the EU Blacklist in January 2022.
The Commission acknowledged that Ghana no longer has strategic deficiencies in its Anti-Money Laundering and Counter-Terrorist Financing regimes.
To tighten the laws and ensure real estate are not used by criminals to defraud people, Mr Asenso-Boakye noted the government is pursuing some rigorous reforms sanitise real estates' transactions.
"If you talk about the housing authority, it's currently before the Cabinet seeking policy approval so that we take the necessary steps afterwards. The National Housing Policy that was adopted in 2015 seriously recommends a housing authority to manage the provision of social housing delivery."
"Cabinet has given the policy approval for the review of the Rent Act, the Real Estate Agency Act that is supposed to sanitise real estates' transactions; so, it's an area that is very important because these issues of money laundering in the Ghanaian sector is very much hinged on real estates' transactions," he said.
He also indicated there are ongoing plans to licence artisans in the country before they can undertake any works.
"In Ghana today, many developers prefer to use artisans from our neighbouring countries Togo, Benin, Cote D'Ivoire and most of the French countries surrounding Ghana all because they have a very robust licencing regime."
"All their artisans now come to Ghana to practice and most developers prefer to use them as against our own. It is important that we strengthen our licencing regime and it's an area that you have my fullest support," he assured.
Background
The European Commission listed Ghana and 11 other countries for having lapses in their Anti-Money Laundering and Counter-Terrorist Financing regimes in May 2020.
According to the Commission, the situation exposed the European Union's financial system to significant threats.
The inclusion of Ghana in the blacklist meant that financial transactions from Ghana into the EU and vice versa received extra scrutiny to ensure that they did not escape the "deficiencies" identified to the benefit of money launderers and terrorist financiers.
A similar action was taken in Ghana in 2019.
Visit Our Social Media for More