GOIL donates 100 beds to Komfo Anokye Teaching Hospital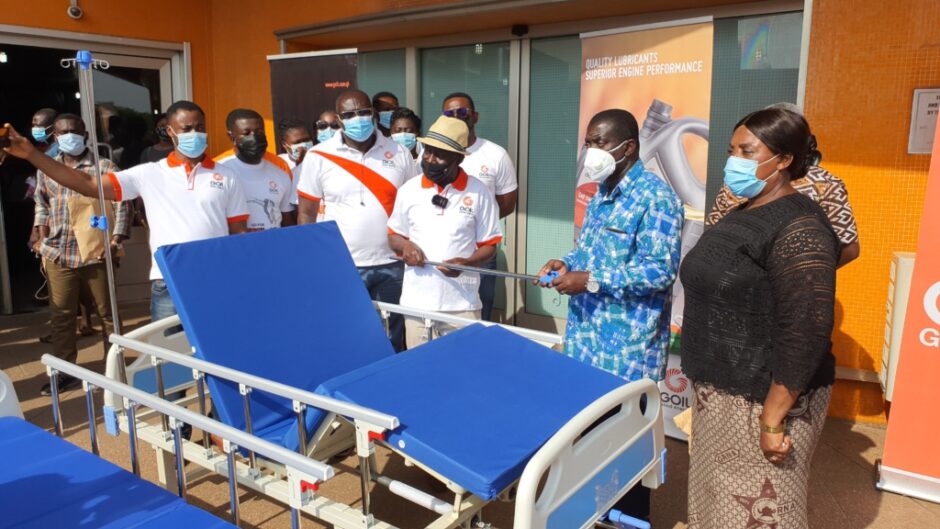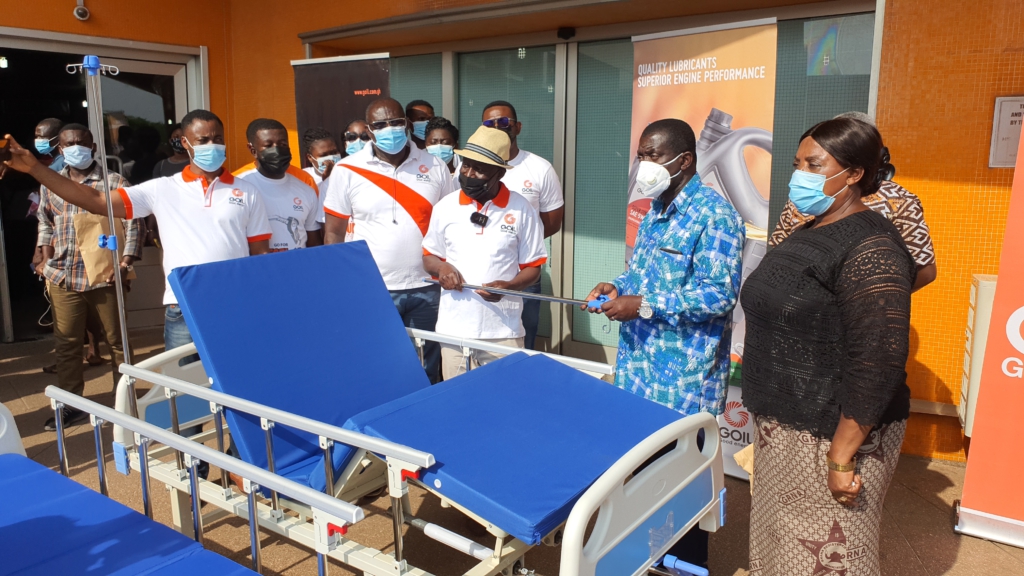 GOIL Company Limited has donated 100 beds to the Komfo Anokye Teaching Hospital.
The items valued at 480,000 cedis is meant to augment the dwindling number of beds at the facility.
Managing Director and Group CEO, Kwame Osei-Prempeh, said the gesture forms part of the company's corporate social responsibility.
"We take our Corporate Social Responsibility very serious. GOIL is owned by Ghanaians and therefore whatever we do, we take the Ghanaian into consideration.
"Every other year, we buy hospital beds and we give them to medical facilities. So, this year we decided to give it to Komfo Anokye," he noted.
The CEO of Komfo Anokye Teaching Hospital, Dr. Oheneba Owusu-Danso was optimistic the new beds will improve patient care and management.
"This will go a long way to assist our operations. Assistance like this especially for beds is very inexhaustible.
"For the specialty services we offer and the strategic location of the hospital, we serve as the key referral centre for 13 out of the 16 regions in the country,
"We're so situated that we're unable to turn away patients when they come to us," he said.
Visit Our Social Media for More