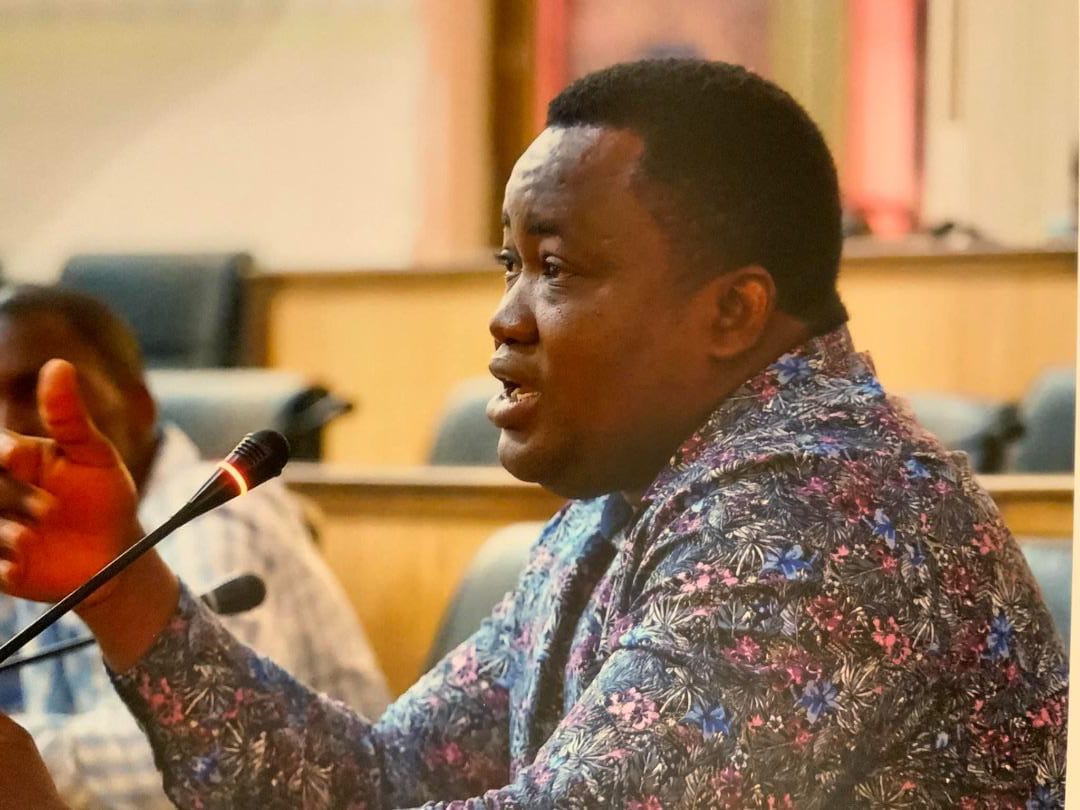 An Economist at the University for Development Studies (UDS), Dr. Michael Ayamga is unhappy with government's management of the current economic crisis.
Dr. Ayamga says that the government has misdiagnosed the country's problems and is only trying to change speculations by trying to make citizens believe that the country has secured an International Monetary Fund (IMF) programme.
According to him, the government is not addressing the actual problems.
"They have misdiagnosed the problem. We have designed the programme in such a way that we want to get people in the economy to believe we have a programme and then change speculations and other things, not actually addressing economic issues," he said on JoyNews' AM Show on Thursday, April 27.
The expert explained that the gravity of the country's economic woes might require more than the $3 billion help that it is seeking from the IMF.
"You can't just get up and then write a programme seeking 3 billion go solve a 60 billion issue," he added. This his said has been one of major problems in the country's quest for a bailout.
Meanwhile, Dr. Ayamga has also stressed that the country needs the programme in order the stabilize the economy. For it to secure the deal, the expert says government needs to be more transparent and accountable.
He has however cast doubt on the country being able to secure the deal in the present quarter of the year but is optimistic of a success in the next quarter.
Speaking on the Show also, a finance lecturer at the University of Ghana, Professor Lord Mensah said he would be happy should the government secure the programme in the last quarter instead.
This, he said would ensure that the amount secured would not be used for political purposes.
DISCLAIMER: The Views, Comments, Opinions, Contributions and Statements made by Readers and Contributors on this platform do not necessarily represent the views or policies of Homebase Television Ltd.
Visit Our Social Media for More
About Author