Meet Beautiful Ghanaian Lady Reportedly Runs Away with Group's Business Investment Money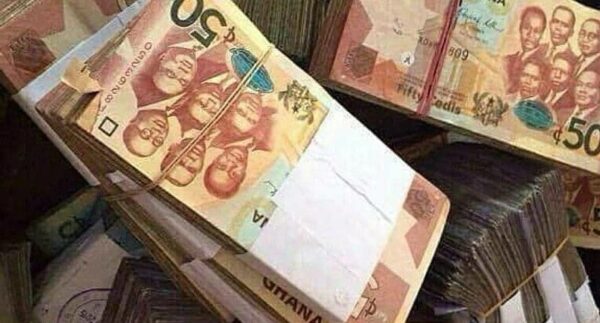 Ghanaian lady identified as Agnes Delalis Kobena is currently on the run after allegedly embezzling a group's investment money.
Taken to a Facebook user, Dickson Obeng who's calling her out said they all planned to do a business of which he gave her GHS8,000.
Moving forward, the lady from Komenda Dominase in the Central Region has refused to return the money to Dickson, and on top of it, she's nowhere to be found not to talk of the fact that she doesn't pick his calls.
Read also: New Voter Registration Exercise, Shameful – Bagbin
"Hello !!! Anybody who can help me with the above lady'sAunty ,mother or father's number I will reward the person handsomely.Her name is Agnes delalis kobena she is from komenda Dominase in the central Region and crimes her parents are at Mankessim.
She's my friend and we decided to venture into a business together.
So I gave her an amount of Ghc 8000.00 ( eight thousand Ghana) For the business .
But unfortunately after I've given her the money for the business.
She's refusing to give me back my money not even the capital I've invested into the business.
She's currently no where to be found and am serious looking for her.
Please contact me on 0541845027 if u have any information. I just want to have her parents number
Thank you."