Ghana Month: What Patriotic Songs mean to citizens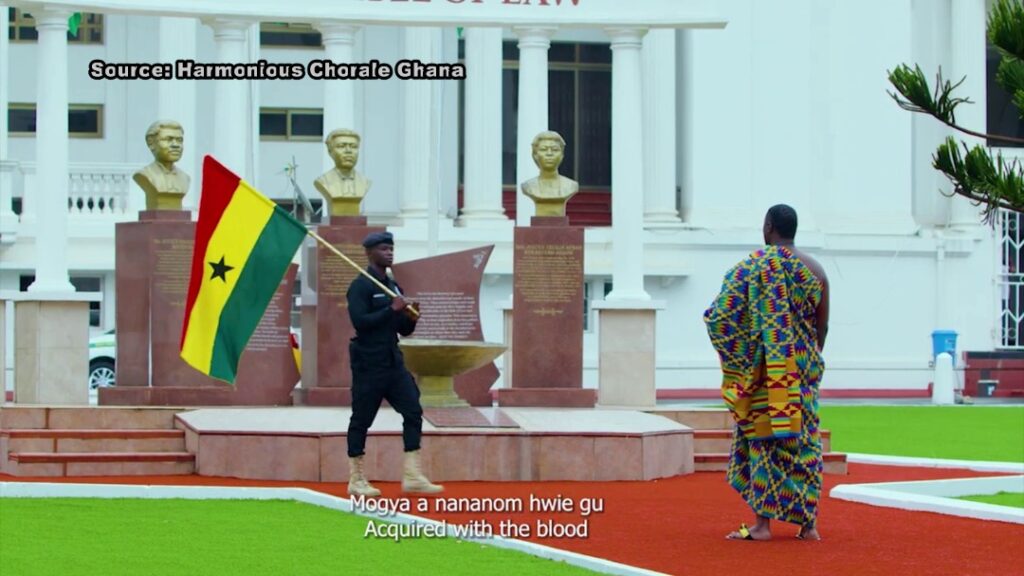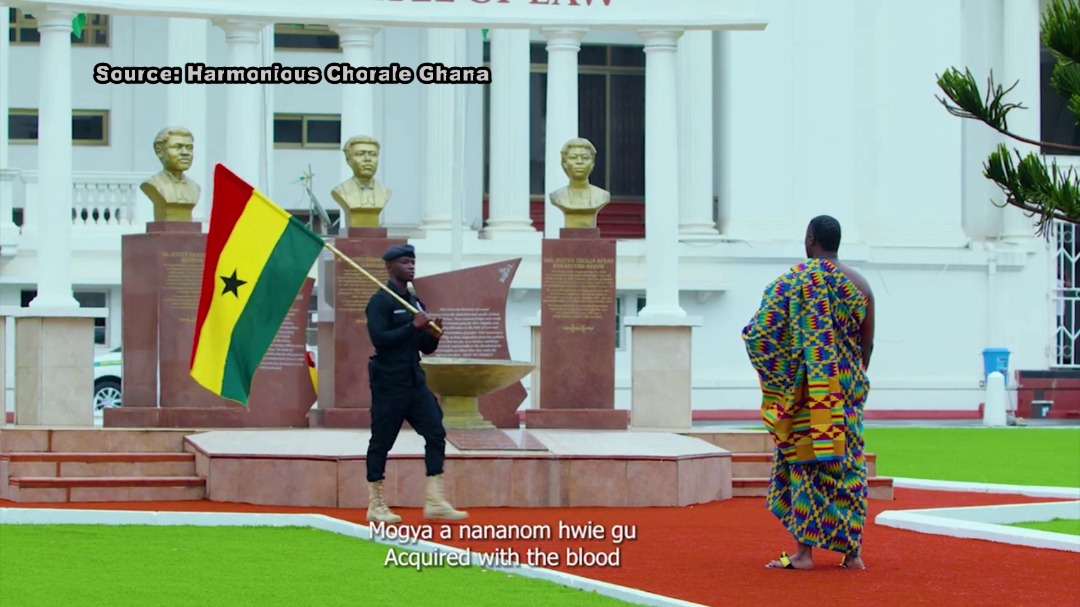 Music plays diverse roles in life, not just a form of entertainment.
Music as the greatest invention of humanity is a means of communicating an individual's thoughts and emotions.
Patriotic songs, as a category of music, form an integral part of a country's development. They tell stories about their struggles, culture and history.
In our Ghana Month series, Luv FM takes a look at how essential patriotic songs are to us as a people.
Visit Our Social Media for More