Sam George lambastes Ursula Owusu over GBC Channel Closure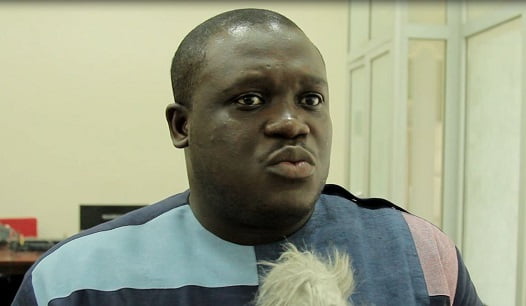 Views: 255
Read Time:
2 Minute, 3 Second
The NDC Member of Parliament for Ningo Prampram, Sam George has expressed disappointment in the Minister for Communication, Ursula Owusu's directive on the closure of some channels of GBC.
The letter dated 26th June stated GBC should reduce six stations to 3. However, Sam George has criticized Ursula Owusu (Minister for Communication)'s directive, as unconstitutional and an inability to understand her duties.
Read Also: Tension Heightens as Metro Mass Transit Workers Chase Out Management -[PHOTOS]
In defense of her order in an interview with journalists in parliament on Wednesday, she stated that the inability of the government to cover the cost of GBC channels, National Digital Terrestrial Television platform is unsustainable. She further claimed that the government has no platform on its own to communicate to the nation.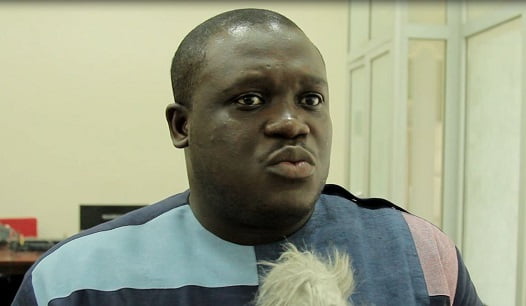 According to her, the reduction "is to ensure that there is redundancy on the national DTT platform which is currently operating at full capacity."
"If we are going to hand that cost completely to the broadcasting channels at this time when there is a general business slowdown… we will have a problem because, on the basis of the figures I have seen, you will be unable to pay for the cost of hosting the platform."
She explained that the number of channels on the country's DTT platform – 40 – is not the same available spectrum when the DTT migration is complete.
Sam George, however, disagreed with her.
"When they complete the digital switchover, we are going to have a lot of white spaces which is an additional spectrum for government to use," he said,
adding moving to close three channels of GBC is "a lazy approach" of getting spectrum.
He made references to Article 162 of the Constitution which guarantees media freedom-
"Editors and publishers of newspapers and other institutions of the mass media shall not be subject to control or interference by Government, not shall they be penalized or harassed for their editorial opinions and views, or the content of their publications," clause four of Article 162 reads. 
The minority disputed that she has no control over media house rather the ministry of information has the power to take decisions.
Meanwhile, the Director-General of GBC has written to the Minister refusing to obey the directive, adding that, the GBC cannot close down three of its channels.
Source: myjoyonline.com