Police urge regional commanders to protect community pharmacists against robbery attacks
Views: 66
Read Time:
2 Minute, 9 Second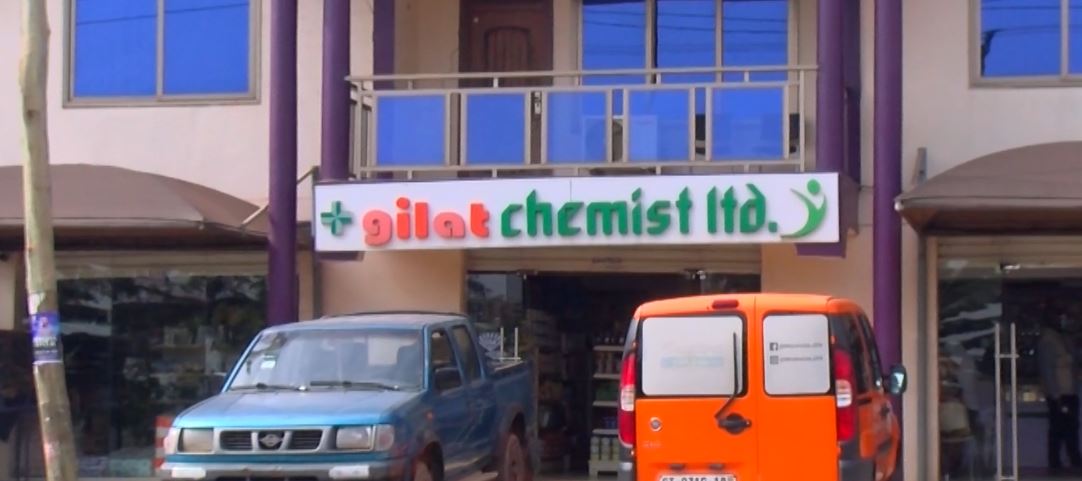 The Police has urged its regional and district commanders to protect pharmacists, following incessant robbery attacks on them.
The Community Practice Pharmacists Association of Ghana (CPPAG) say their members have suffered at least 17 attacks this year alone, with some facing the ordeal twice.
Director of Public Affairs for the Police Service, Supt. Alexander Obeng has asked the pharmacists to fall on the regional and district officers for protection.
"I will, in the meantime, plead that they approach the commanders to plan and get the support they need," he said.
"In Ghana, we have almost 18 police regions with many divisions, districts and stations where I believe these businesses are located."
Earlier this week, a pharmacist at Agric-Kromoase, Aaron Ohene Agyei, was robbed by gunmen and shot.
The man who doubles as the Chief Executive Officer (CEO) of Gilat Chemists Limited managed to drive about four miles amid bleeding to receive emergency care at the Komfo Anokye Teaching Hospital.
According to Luv FM's Erastus Asare Donkor, the gunman spotted Aaron in his car close to the shop and shot him in the stomach.
The unknown assailant also shot into his vehicle's tires.
Police are yet to effect any arrest.
After the recent incident, the National Chairman of the Pharmacists' Association, Dr Emmanuel Ireland, has called on the IGP for a speedy investigation into the robberies and asked for protection for members.
He noted that if their request goes unheeded, they would be forced to either reduce their working hours or close pharmacies indefinitely.
"We are calling on Dr George Akuffo Dampare to instruct his officers to as a matter of urgency, investigate all reported cases of robbery against Community Pharmacists and pharmacies across the country."
"I must say that at this moment, we have served him [IGP] with a letter. We've also served the Minister of Interior, and we've also served all MMDCEs," he noted.
He equally urged pharmacists to insure their pharmacies and be vigilant, especially during the festivities.
"Take very important measures to protect yourselves, Pharmacies and homes. Install CCTV cameras for surveillance and report any robbery or attack to the Police with very significant evidence," he advised.
There have been reports of robbery attacks on pharmacies in parts of the country.
In most cases, the robbers made away with some cash and mobile phones.