Over 15 JHS Students Receiving Treatment For Food Poisoning In Ho Discharged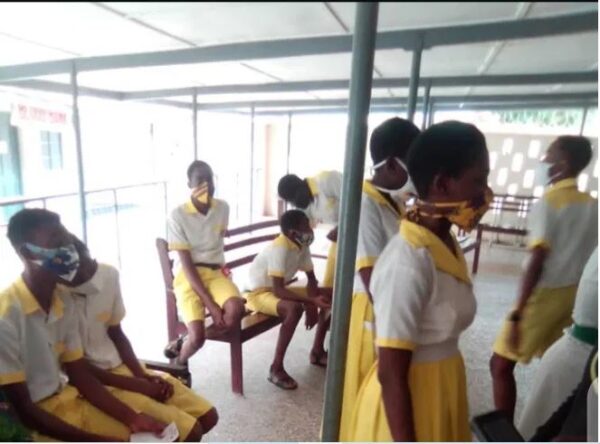 Views: 326
Read Time:
1 Minute, 6 Second
Over 15 students of the Holy Spirit School in the Volta Regional Capital Ho, who were receiving treatment at the Ho Municipal Hospital for suspected cases of food poisoning have been discharged.
They were said to have developed symptoms after they consumed the food prepared for them as part of the government's hot meal for the JHS final years.
Confirming the incident, the Ho Municipal Director of Education, Raphael Amenyo said when they visited the hospital the students were receiving treatment.
Read also: Whenever NDC's Are Called To Defend, They Use Infrastructure…as If Infrastructure Answers Everything – Kojo Oppong Nkrumah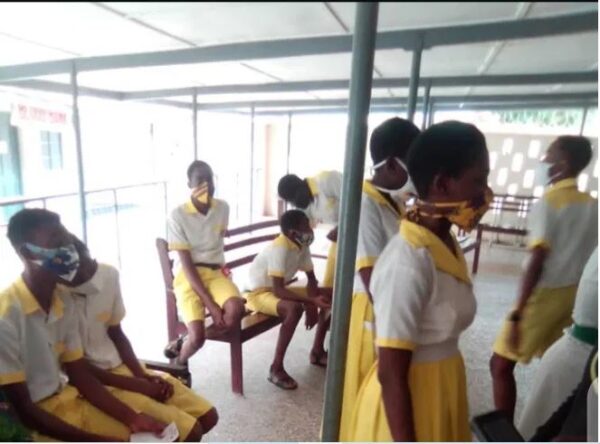 "Some of them have stomach problems, a number of them were rushed to the Municipal Hospital but the time we got to the hospital some were at the OPD and others were at the emergency ward receiving treatment."
He added that they have been discharged and are now back in the classroom.
However, some students in Accra on Monday expressed satisfaction with the government's provision of hot meals for all JHS students in the country.
President Akufo-Addo during his 15th Covid-19 address instructed the Gender Minister to provide one hot meal a day for JHS final years.