No Ex-Government official cited for any Offense – Sammy Gyamfi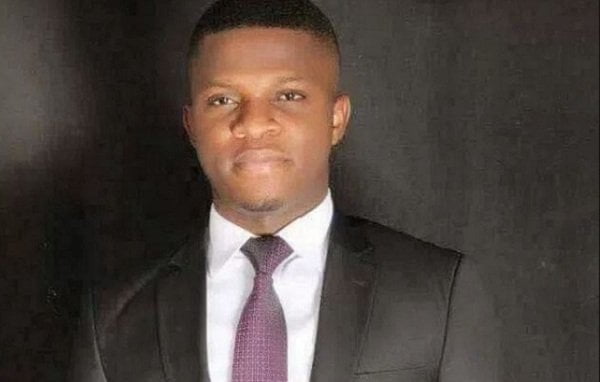 Views: 282
Read Time:
1 Minute, 25 Second
The national democratic congress (NDC) has "let the cat out of the bag" to reply the NPP over the Airbus scandal hovering in the atmosphere for the past weeks.
This came as a wake of call after the NPP has the flag bearer and the former president to come out to clear himself as the believe that the "government official 1" may refer to him (Mahama).
According to the national communications officer of the NDC, Sammy Gyamfi stated that the said investigation was triggered by a complaint from competitors' airbus over suspected violation of OECD rules by the company.
He said a careful reading of the approved judgments of the crown court of the southwark and the district court of Columbia on the matter, shows that the entire case is about legal infractions by employees and agents of airbus and nothing more.
He further stated that, no ex-government official of Ghana is cited in any part of the approved judgments for receiving a bribe or committing any offense.
In fact, not even the unnamed "government official 1" is cited in the report or approved judgment for receiving a bribe or for committing any offense.
We can state with large degree of certainty that the UK SFO would have stated that bribes were paid to the said "government official 1" if they had found so in their investigations. Instead, they carefully chose the word "intended to induce" without more.
There is no indication that this intention was actualized to the extent that the said "government official 1" is not cited for any offense in any of the approved judgments, his or her identity is total immaterial, he added.
By Gordon Desmond Sackitey.