Italy records lowest cases of Coronavirus in two weeks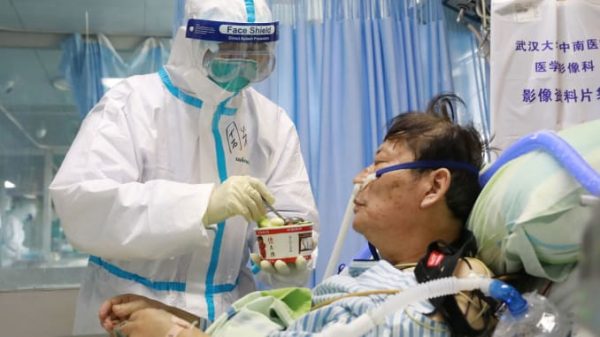 Views: 453
Read Time:
1 Minute, 20 Second
Italy's daily Coronavirus infections have fallen to the lowest ever recorded over a period of two weeks.
New infections have risen by 4,050 – the lowest daily figure since March 18 – hitting a total 101,739 from a previous number of 97,689.
The development, according to reports suggests that the country's social distancing measures are working.
The death toll, however, has climbed by 812 to 11,591 according to the Civil Protection Agency of the country.
The World Health Organisation has hinted that the country's epidemic should start to stabilise with the extension of the lockdown announced in the country.
Prime Minister of Italy, Giuseppe Conte said any easing of containment measures would be done incrementally to ensure Italy does not give up gains it has made.
Read Also: Coronavirus: Ghana confirms 27 cases, one more death
Health Minister Roberto Speranza later announced 'all containment measures would be extended at least until Easter' on April 12.
Italy registered a total of 5,217 cases on Sunday and 5,974 on Saturday. Of those originally infected nationwide, 14,620 had fully recovered as of Monday, compared to 13,030 the day before. There were 3,981 people in intensive care, up from a previous 3,906.
Civil Protection Service Chief Angelo Borrelli said: 'We saw 1,590 people recover in the past 24 hours. This is the highest number of recoveries recorded since the start of the pandemic.'
Italy has registered more deaths than anywhere else in the world and accounts for more than a third of all global fatalities from the virus.