Infrastructure deficit in Colleges of Education must be addressed – TTAG National President
Views: 24
Read Time:
1 Minute, 48 Second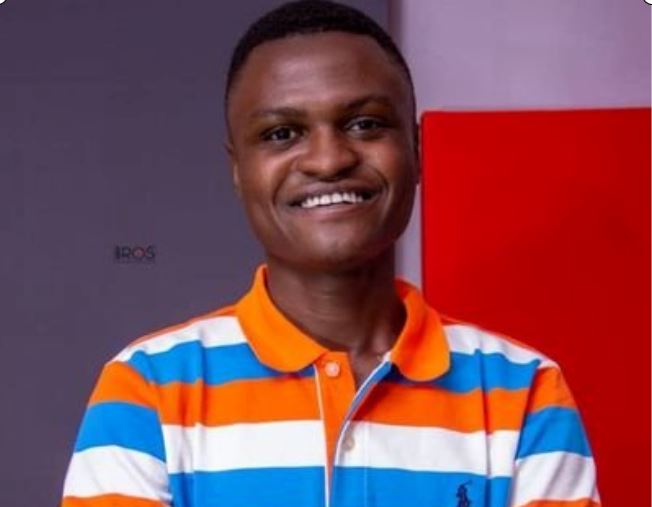 National President of the Teacher Trainees' Association of Ghana (TTAG), Dimbe Abdul Manan has called on government to address the infrastructure deficit in the Colleges of Education across the country.
Speaking in an interview on JoyNews' The Pulse on Tuesday, he reiterated that there is a crisis as far as infrastructure in the Colleges of Education is concerned.
"So when we are talking about the issue of infrastructure deficit, yes there is a crisis and we need to look at that. Right from the beginning, we TTAG have been advocating for privatisation in the Colleges of Education. You cannot say that in the Universities today, they don't have infrastructure deficit, we can't run away from that fact. So what we should be looking at now is improving the infrastructure deficit " he added.
According to him, the situation has affected the duration of stay on campus by students.
"From our own point of view, you would notice that level 400 students who are supposed to start their second semester from this year June, 2022, will have to spend close to nine months for just one semester when one semester initially was just four months. But as it stands now, because of the infrastructure deficit in the colleges, the level 400 students would report to school in June after vacating in December last year," he explained.
Mr. Manan noted that although the introduction of allowances in training colleges has helped the teachers, it has also contributed to the increase in enrolment in Colleges of Education in the country, thereby worsening the infrastructure deficit.
"Another factor that we would say has led to the increase in people wanting to come to the Colleges is the payment of allowances. I must be honest on that," he said.
Mr Abdul Manan said policymakers who recommended for Colleges to be upgraded from Diploma to Degree should have foreseen the infrastructure deficit and provided solutions.