Highlife music is like kente – Veteran Samuel Owusu
Views: 41
Read Time:
1 Minute, 36 Second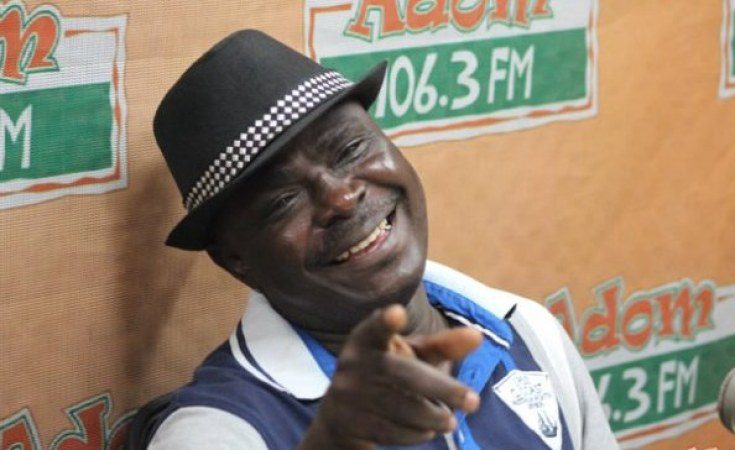 One of the most revered genres of music in Ghana is Highlife. It is a genre that resonates with the souls of adults from yesteryears.
However, many young music fans also admire the lyricism and composition of quality highlife music, making them staunch followers of the genre.
Samuel Owusu, a highlife veteran explains the reason why highlife music has stood the test of time. He stated that Highlife can be likened to Kente.
He made this assertion while speaking with Joy Entertainment's Kofi Hayford during Kojo Antwi's Lovers Celebration concert on December 24.
Giving insight into his claim, he explained that the uniqueness and authenticity of original Kente from Bonwire could not be compromised despite the emergence of inferior Kente prints.
"Highlife is highlife, look at Kojo (Antwi) today, he's still the same Kojo but he's still unique," he said.
Samuel Owusu, one of the very few musicians gracing the stage at the concert, performed his hit 'Yeka a wontie no', amidst a loud cheer and sing-along from the electrified audience.
According to him, he had seen Kojo Antwi perform on TV many times, but it was his first time performing with him on the same stage, and he was impressed with what he witnessed.
Asked what the success of the concert meant for the highlife genre, the veteran singer stated, "it's like Kente, you can't run away from that. Kente is Kente."
Samuel Owusu, who credits the success of his career to his unique lyrics, also hinted that he has a good number of highlife songs that are yet to be released. Early this year, fans can look forward to some refreshing tunes from him.