Ghanaians express concern to tackle Coronavirus disease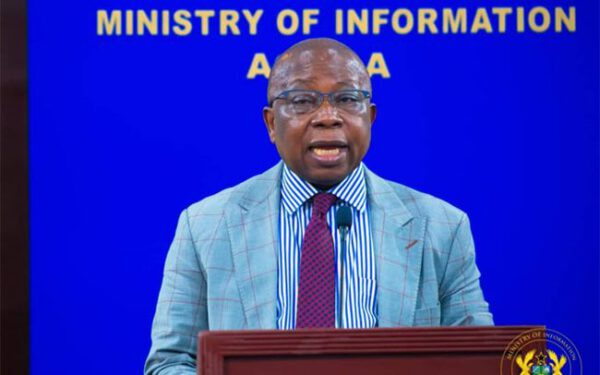 Views: 444
Although numerous prayers and precautions have been offered so as not to reach a milestone of the scary and deadly corona virus, there is the need to put the necessary measures to control it.
Based on this, some Ghanaians have shared their views on how measures should be put in place to shun this deadly disease purporting to wipe away innocent souls.
According to some of the people Homebase TV reporter Sophia Oduah spoke to, they attributed the pandemic to spiritual punishment due to abundance of iniquities in the world andthus, the need for God's intervention for survival.
Read Also:Cancer survivors 'have higher heart risk'
On the other hand, some are calling for the closure of the various borders to prevent foreigners who may be at risk of the disease until the pandemic is totally alleviated.
They also called on the government and other stakeholders to help educate the public on how to be on guard as far as the coronavirus is concern.
Source: Gordon Desmond Sackitey