GAR Coalition of Beach Operators wants government to rescind its decision to close down beaches
Views: 47
Read Time:
2 Minute, 29 Second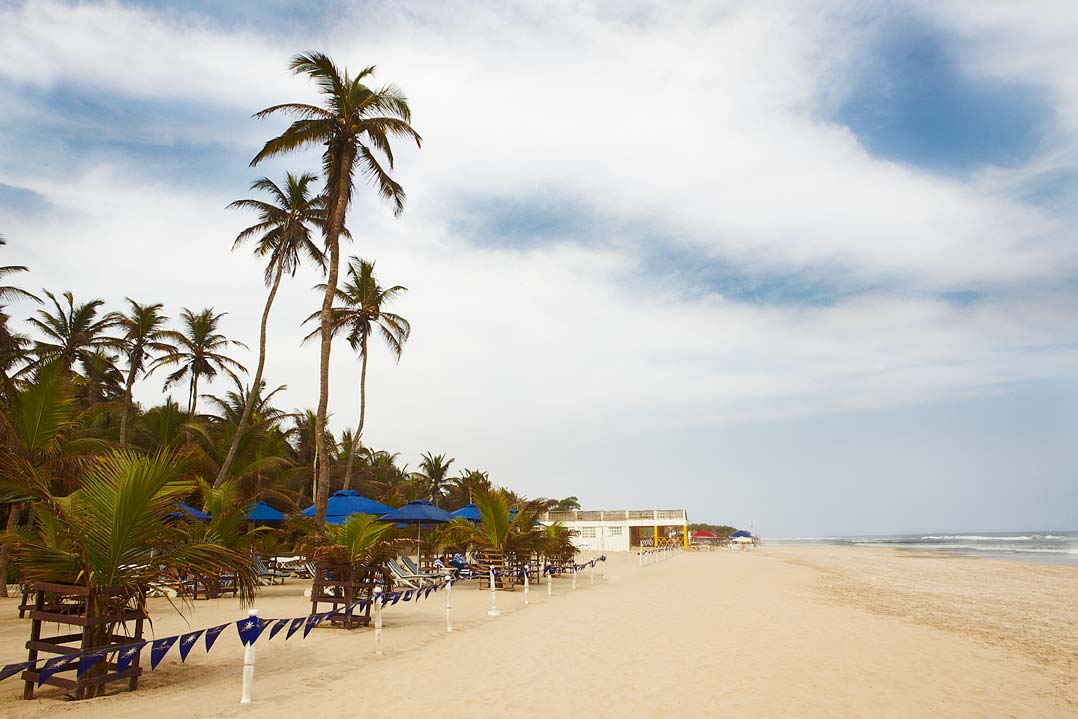 A beach scene. Photo source: thebftonline.com
Greater Accra Coalition of Beach Operators has asked the Regional Minister to rescind the decision to close down beaches during and after the Christmas and the New Year festivities.
According to the Coalition, operators of the various beaches have invested heavily in expos and various family activities in a bid to mitigate the losses made during the previous waves of closures due to the onset of Covid-19 in 2020. Hence, the directive will further impoverish and plunge them into more financial distress than they have been struggling with since 2020.
On Friday, December 24, 2021, the Greater Accra Regional Security Council (REGSEC) ordered the closure of all beaches within the region with immediate effect.
The Council indicated that the decision was taken after a meeting to discuss the emergence of the Omicron variant and the consequent increase in positive cases recorded in the region.
In as much as this is intended to avert another wave of the pandemic after the celebration of Christmas and New Year, the coalition insists that government revokes the decision since measures have been adequately put in place to prevent the spread of the disease in the course of activities that would be held at the beaches.
"These measures include on-site vaccinations, a fully enforced "no mask, no entry" policy, and all other covid prevention protocols that we have been observing to date.
"This is why some beach activities have been validated by The Ghana Health Service, the Ghana Tourist Authority, under the auspices of The Year of Return, and at a meeting on December 22, 2021, between Dr. Nsiah Asare (The Presidential Advisor on Health) and Mr. Agyemang, the CEO of The Ghana Tourist Authority, La Boma Beach, specifically, was given the go-ahead to embark on its intended Beach Trade Fair/Expo," a statement from the Coalition said.
In the statement signed by the General Secretary for the Council, Albert Tetteh-Botchway, the Coalition said its members are disappointed because events to be organised this season are open-air, "and our spaces big enough to ensure adequate spacing to allow the needed 2-meter intervals needed, which was the same position shared by Dr. Nsiah Asare."
"We must reiterate that these events have been planned well over 6 months, awaiting the approval from Government, which was finally given a few weeks ago," they said.
"The coalition wonders why if the new variant (Omicron) is an import, it is the beaches rather than the airports that have been closed.
"We are asking the government, in the guise of the Greater Accra REGSEC, to quickly rescind this decision, so that we enforce all protocols, in order to make this Christmas a memorable one," they added.