Covid-19: Pharmacist cautions against trivialising impact of Omicron variant
Views: 50
Read Time:
1 Minute, 56 Second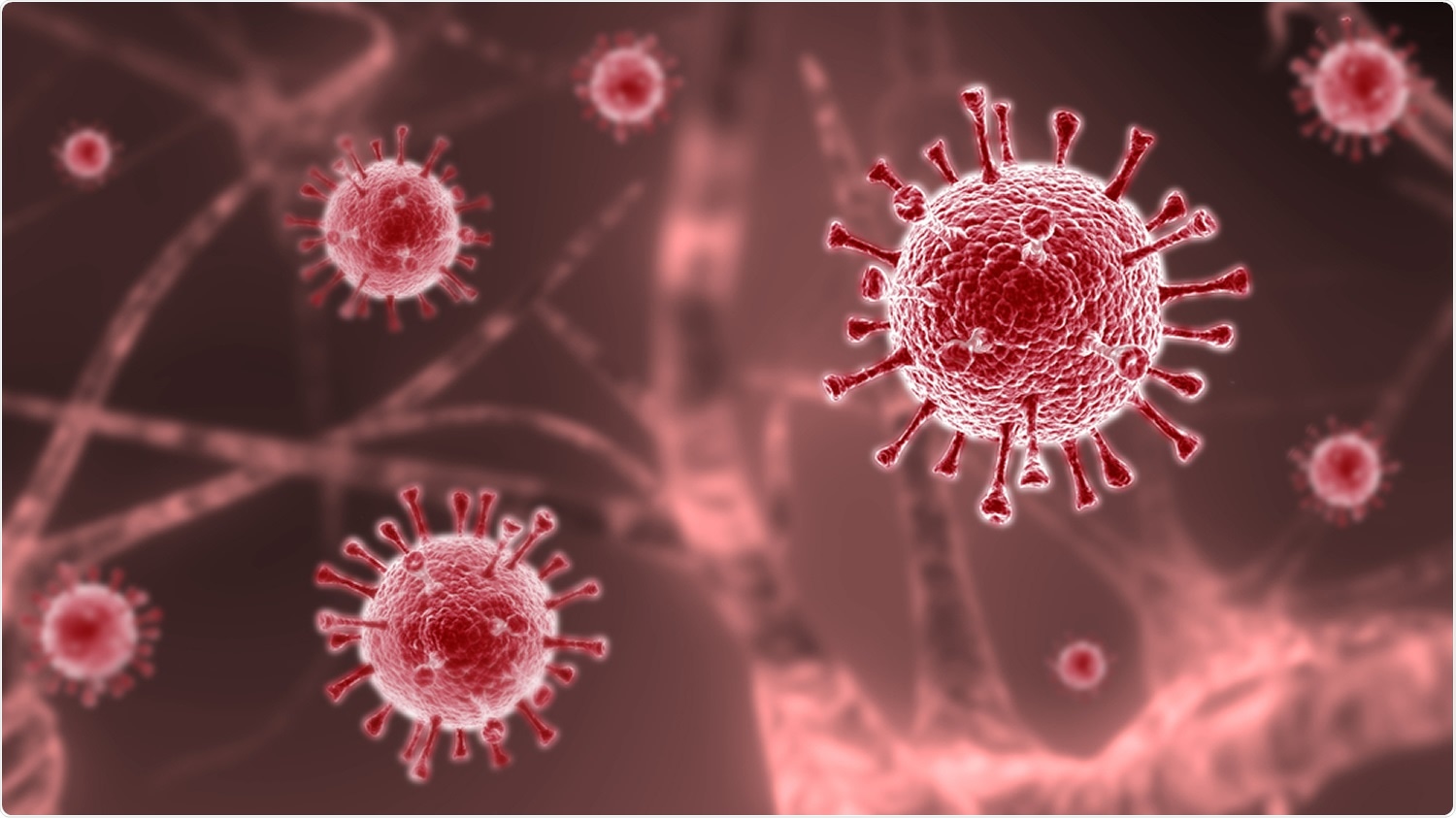 Pharmacist and Research Fellow at the Centre for Democratic Development (CDD-Ghana), Kwame Sarpong Asiedu, has cautioned against trivialising the negative impact of the Omicron variant of the Covid-19 pandemic.
Speaking on Wednesday, December 22, 2021, on the Super Morning Show, he stated that though Ghana, like most countries in Africa, has seen a milder version of the variant, the country cannot afford to let down its guard, especially when the population is not fully vaccinated.
"Africa has seen milder versions of the variant [but] what we don't know is if this Omicron variant will be our waterloo.
"When people talk about its milder, its milder, I look at the public health economics, but more importantly, I look at the naivety of the population. Our population may not be fourth time lucky, so we don't need to play Russian roulette when all these variables are unknown," he said.
The comment was part of conversations on how to avert a surge in Covid-19 cases after the Christmas season.
He intimated that the country cannot afford a fourth wave of the pandemic since that may pose a bigger threat to the health system and the economy at large.
"Because so many people get infected and some health systems have so few centers to manage the cases like Ghana has, therefore, the people who will get into hospital will constraint the health system.
"Also, if you look at the cost of management, it's going to put pressure on the economy as well because the larger the number of people who go in, the larger the cost per head of the people," he said.
He, thus, entreated the general public to continue to observe the protocols since "it is not good enough to say you are vaccinated and show no symptoms."
After last year's Christmas celebrations, the country experienced a significant hike in its Covid-19 cases, with many deaths.
As such the Ghana Health Service has indicated that stricter measures will be implemented this month to forestall a possible rise in the number of infections.