Coronavirus: Government provides 5,000 PPE to media workers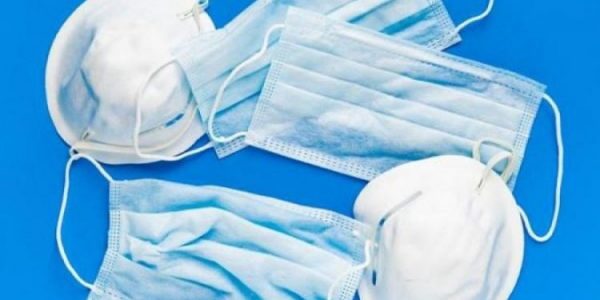 Views: 261
Read Time:
1 Minute, 6 Second
The Ghana Journalists Association (GJA) forwarded a petition to the President for journalists to be considered in the disbursement of the stimulus package.
The Association also asked that the government supports media houses that are struggling due to the outbreak of the disease.
According to GJA President, Affail Monney, a number of media organizations and journalists are facing serious challenges due to the pressures induced by the outbreak on their organizations.
Another case was made for journalists last week when Akufo-Addo engaged some leaders in the media industry in Ghana.
Chairman of the National Media Commission (NMC), Yaw Boadu-Ayeboafoh at that engagement said media personnel must be protected from the harsh impact of COVID-19.
Read Also: Church leaders promise to help gov't win COVID-19 fight, declare 3-day national prayer and fasting
Kudos to media practitioners
As the world celebrated Press Freedom Day on May 3, 2020, the government congratulated all journalists in Ghana for the good work done.
A statement issued by the Information Minister said the government celebrates the significant role the Press is playing in the ongoing COVID-19 pandemic.
He added that the Akufo-Addo administration has been working closely with the Media and other stakeholders in disseminating information and educating the public as part of the broader COVID-19 government response.