Celebrate Christmas responsibly – Akufo-Addo advises
Views: 57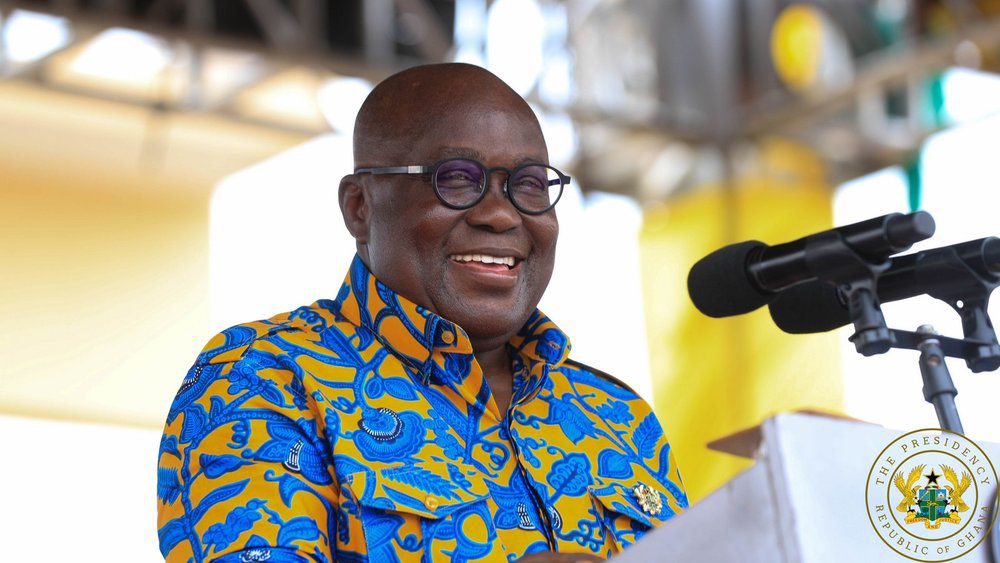 President Akufo-Addo has advised Ghanaians to celebrate this year's Christmas responsibly.
In a Christmas message delivered on Friday, the President said he is hopeful that the festivities would end without any road accidents.
"Let us all celebrate the season safely and responsibly, and maintain the peace of the nation. It is my fervent hope that this Christmas will be celebrated without any road accidents."
The President therefore urged drivers to ply their trade with due regard to road traffic regulations, "Drivers must minimize their speed, take due precaution for other road users, drive without the influence of alcohol, and wear their seat belts, as must all passengers."
The President also called on Christians to, "in the name of Christian charity, remember to help those who are less fortunate in this festive season."
"Merry Christmas, and a Happy New Year," he concluded.