Bawku should become a police region to curb violence – Adam Bonaa
Views: 44
Read Time:
2 Minute, 27 Second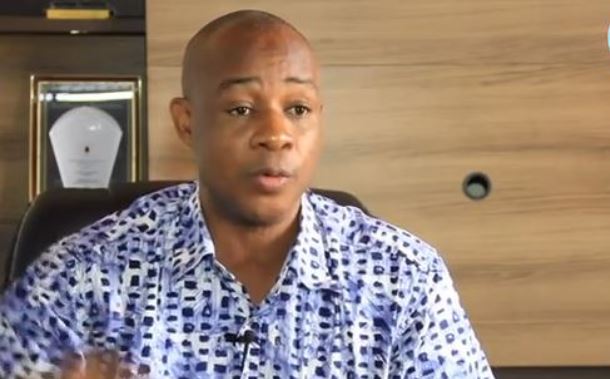 Security analyst, Adam Bonaa has suggested to the government to make Bawku the 19th police region to ensure there is an immediate response to conflict issues in the area.
This comes after the government through Executive Instrument placed a curfew on Bawku amid renewed clashes in the area.
Speaking on Top Story on Wednesday, December 29 Adam Bonaa explained that government could have a commissioner or assistant police commissioner in the area provided with adequate resources to urgently respond to tension in the area.
He noted that conflict issues in Bawku having existed for more than four decades demand more than just an imposition of curfews.
According to Adam Bonaa, the situation where security forces are deployed later after conflict issues escalate is problematic.
"One of my solutions would be that Bawku should become probably the 19th police region. As you know, Kasoa was once an albatross on our neck for a very long time. Now it is the 18th police region apart from Tema. What it means is that you would have either an assistant commissioner, a deputy commissioner or a commissioner of police with all the resources both human and materials sent there so that before these things escalate, they are there to deescalate.
"It looks like it's a fire-fighting approach where they begin to shoot at one another, destroy people's properties and we fly in military officers and the situation tend to calm down and they withdraw and then they go back to where they started from again," he told Ernest Manu on Top Story.
Officials of the National Peace Council dispatched to Bawku to aid in mediation efforts in ending the chieftaincy conflict returned to Accra after being caught in a crossfire of the warring factions.
According to the Chairman of the Council, Rev. Dr Ernest Adu Gyamfi, who signed a statement urging both sides to use non-violent means to address their concerns, the team of mediators will return when the situation in the area normalises.
"The team arrived in the morning when there were gunshots, and so they could not do the mediatory work that they were supposed to do. They went along with some CSOs who have partnered with us as long as the work is concerned, and they met the Regional Minister and some other dignitaries."
"We are hoping that after today, the situation will be clearer because one of the festivals was supposed to have been celebrated today. As of now, we have no word as to what is happening now, but after today if the situation remains calm, the team might go back to see what we can do to help resolve the problems there," he explained.