Henson Geodata Technology To Make Farming Attractive – Dr. Kofi Henaku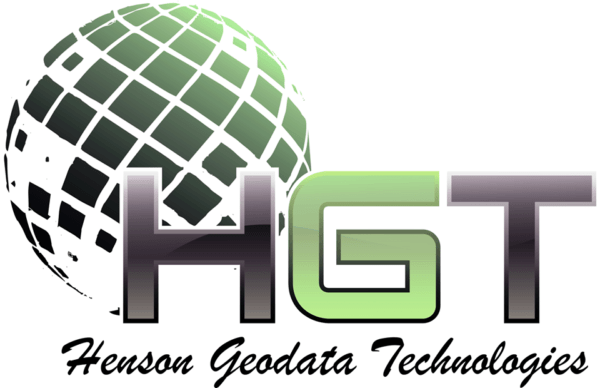 Views: 166
Read Time:
1 Minute, 43 Second
Farming is the backbone of the nation, the rung on the economic ladder. When farms thrive, main street business and local communities thrive too.
"All human toil is for the mouth, yet the appetite is not satisfied", says the Bible.
This is true in agriculture too. Our politicians shout and preach from platforms that farmers are the backbone of nationa-wide agriculture, but on the contrary, this backbone lies fractured and our politicians are just not bothered.
The financial situation of most farmers in the country being disheartening has deterred the vibrant youth from wholly embracing the idea to engage farming.
However, to make farming more attractive, Henson Geodata Technology has introduced a new mobile application "myAgro360"; — an integrated 'app' to ensure smooth monitoring of crops from sowing to marketing of produce.
Read Also: INSECURITY: Youth of Kpetoe threaten to Burn Down Police Station over Conduct of Police Personnel
In an interview, the Chief Executive Officer of the Henson Geodata Technology, Dr. Kofi Henaku has disclosed to Homebase TV that the primary objective of the company is to make farming more attractive due to how farmers have been marginalized over the years in the country that even deter the youth from engaging in farming.
Based on this perception, the company has done the needed assessments to design an application to motivate farmers to feel proud of their work and help them keep records of every single 'penny' they spend or gain in the farm.
He again emphasized that, the initiative will enhance efficiency and prevent post-harvest losses of farm produce.
Mr. Henaku further said, farmers in Ghana and some parts of Africa are not treated fairly as compared to the advance countries and that is the reason such an initiative has been employed so as to improve the lives of farmers in Ghana.
Read Also: Depoliticizing Development in Ghana – Dr. Amoakohene Advised
This revelation was made on Homebase TV's evening discussion show dubbed "doto kesie ase kasie" hosted by Odehyieba Yaw Anokye.
Source: Gordon Desmond Sackitey