GHOne TV off air as camera technicians boycott work
Views: 244
Read Time:
1 Minute, 5 Second
In a testament to the difficult economic times facing the media industry, GHOne TV's camera executives refused to work Tuesday morning.
The camera technicians who showed up at work boycotted the station's breakfast show and other programmes. It meant there was no broadcast.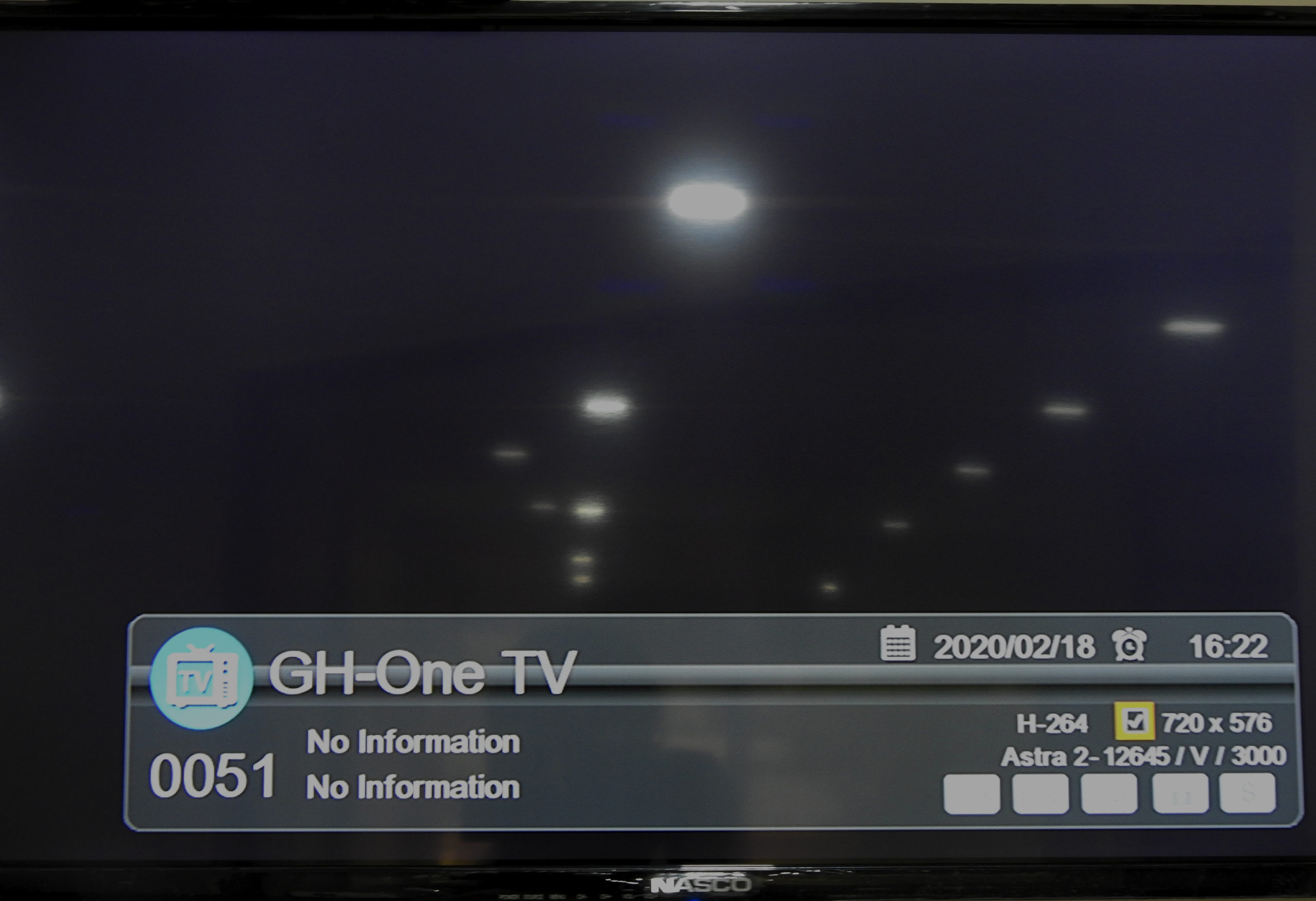 Deep throat sources at GHOne TV, a subsidiary of the EIB Network say its Chief Executive, Kwabena Anokye Adisi, popularly known as Bola Ray, went into a meeting with the employees to resolve the matter.
The workers are protesting delay in payment of salary. Theghanareport.com understands some of the employees are owed up to six months salary arrears.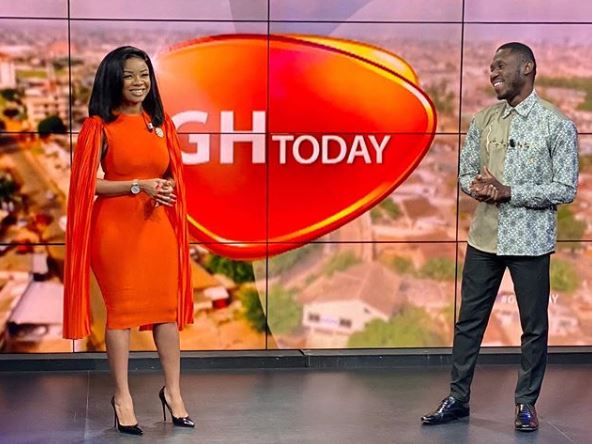 This is, however, the first time employees of the company have boycotted work despite earlier threats to do so.
EIB Network for the past two years has been grappling with some financial challenges hence its difficulty in paying salaries of employees.
The company has seen most of its employees resign over poor conditions of work. At the time of filing this report, the station was still off air.
GHOne TV has been a welcome addition to Ghana's media pluralism. The TV station has produced award-winning reporters with its brand of journalism that combines news and entertainment.