Not Every Marriage Is Blessed With Children And Childless Couples Must Understand-Ebo Whyte.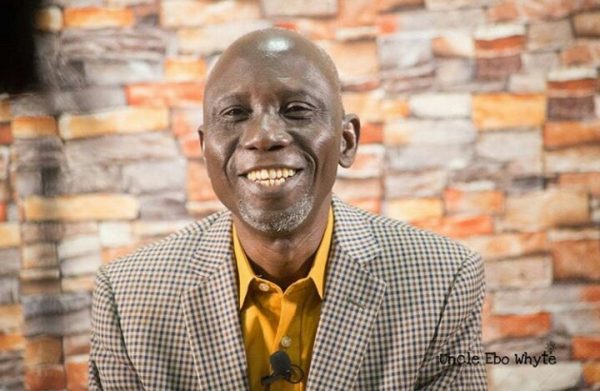 Views: 424
Read Time:
1 Minute, 29 Second
The founder of Roverman productions and motivational speaker, Uncle Ebo Whyte has said that, marriage is complete even without children because not all marriages are blessed with children.
The playwright has said that God in his own wisdom chooses a few special couples and decides that, I'll do this for you because I want to use you to take care of other children whose parents are not nurturing them. He said this speaking on Sunny Fm in an interview with Kojo Oppong Adjei today.
He said, children are blessings from God and when God chooses to withhold that blessing from couples, they should not take matters into their own hands, rather these couples should keep trusting God.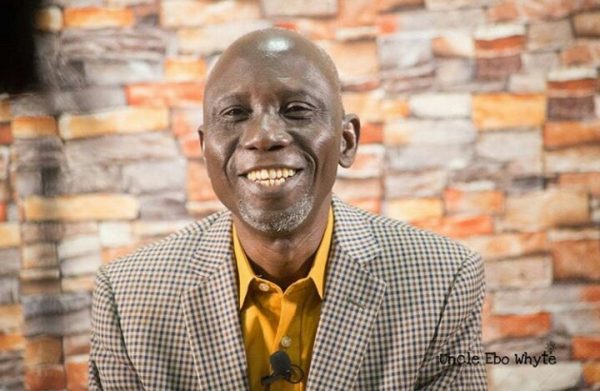 "The things some childless couples have done in order to give birth is very surprising, how they sit and plan for the wife to 'Sleep' with another man in other to bring forth a child …..visiting shrines, Malams and Fetish priest, and this is as a result of desperation and reason why some families have what we call the 'Oboosom Mba'.
Read also: Bank Of Ghana MPC Commences Three-day Meeting to Evaluate Ghana's Economy
"Trust is wisdom, so if God withholds any blessings from couples, they should let it be! couples shouldn't push."
He added by saying that, the Ghanaian culture belittles couples that are childless. Christians should refuse to be bound with the primitive culture which is unhelpful because most of these cultures were formed in ignorance.
Uncle Ebo Whyte concluded by admonishing Christians to be discerning enough, otherwise, strict adherence to our culture will make us dishonor God.
Written By: Kwarteng Mavis