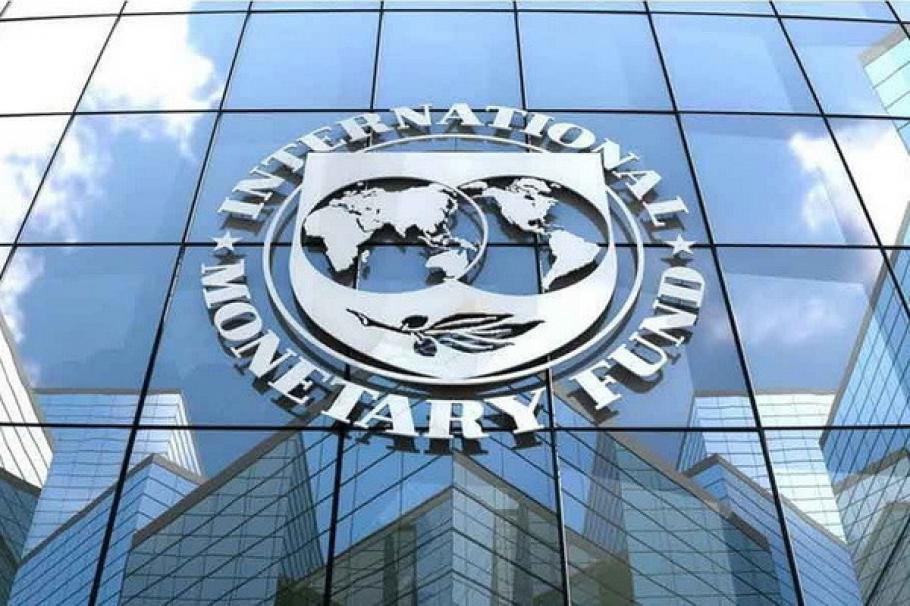 The Ghana Embassy in China, in collaboration with the Ghana Ministry of Finance, has expressed its appreciation for the support provided by China in obtaining a $3 billion loan for Ghana.
This milestone was achieved on May 19, 2023, with China playing a role in facilitating the approval of this loan.
Recognizing China as Ghana's largest bilateral creditor, the Ghana Mission in Beijing initiated discussions with the host Ministry of Foreign Affairs in March 2023. These discussions aimed to secure China's assistance in debt management and prompted an urgent visit by Ghana's Finance Minister, Ken Ofori-Atta.
Despite initial challenges, extensive negotiations and fruitful discussions were held between the Ghanaian delegation and key Chinese officials, including China's Finance Minister, Vice Minister of Foreign Affairs, Vice Minister of Commerce, and executives from various Chinese financial institutions.
These engagements were crucial in laying the foundation for fruitful cooperation and support from China.
From the 22nd to the 24th of March 2023, the Ghana Embassy hosted Minister Ken Ofori-Atta and an eight-member delegation from the Ministry of Finance and the Ministry of Foreign Affairs and Regional Integration.
These bilateral engagements focused on Ghana's debt restructuring program and sought China's participation in the debt treatment program under the G20 Common Framework Initiative. The discussions emphasized the shared commitment of both nations towards Ghana's short, medium, and long-term economic recovery.
The Ghana Embassy in Beijing says it is grateful to Minister Ken Ofori-Atta for his leadership and efforts in engaging with the Chinese government.
The embassy says his dedication to Ghana's economic development was instrumental in fostering meaningful collaboration, which contributed to securing the $3 billion Extended Credit Facility (ECF) for Ghana.
Furthermore, the Ghana Embassy extends its profound gratitude to President Xi Jinping and the Chinese government for their vital support and prompt guarantee provided to the IMF on behalf of Ghana. This support was crucial in ensuring Ghana's eligibility to benefit from the aid plan, particularly in light of the recent commitment from creditor countries, led by France and China, to engage in debt restructuring negotiations.
The loan, endorsed by the IMF board, falls under the Extended Fund Facility and spans 36 months. It aims to restore macroeconomic stability, achieve debt sustainability, and implement comprehensive reforms to enhance resilience and foster inclusive growth in Ghana. The program emphasizes fiscal consolidation, financial sector stability, inflation control, rebuilding foreign exchange reserves, and an ambitious program of structural reforms to revitalize private sector-led growth.
In line with China's commitment to Ghana's medium- and long-term economic recovery, discussions are underway to develop a joint proposal. This proposal, guided by the Ministry of Finance and the Ghana Embassy in Beijing, will encompass various areas of cooperation, including financial support, debt restructuring, investment promotion, trade facilitation, exchange of technical expertise, and knowledge/information sharing.
The primary objective is to accelerate Ghana's economic stability, drive sustainable growth, and uplift the prosperity of the nation.
The Ministry of Finance, in collaboration with the Ghana Embassy and other stakeholders, will continue to work diligently to finalize the collaborative proposal for further consideration.
The Ghana Embassy in China would like to emphasize the significance of this milestone achievement and express its gratitude to China for its unwavering support. This collaborative endeavor highlights the importance of international cooperation in addressing economic challenges and promoting global prosperity.
Ghana remains committed to further strengthening its relationship with China and looks forward to a continued partnership that will bring mutual benefits and contribute to the well-being of its citizens.
DISCLAIMER: The Views, Comments, Opinions, Contributions and Statements made by Readers and Contributors on this platform do not necessarily represent the views or policies of Homebase Television Ltd.
Visit Our Social Media for More
About Author