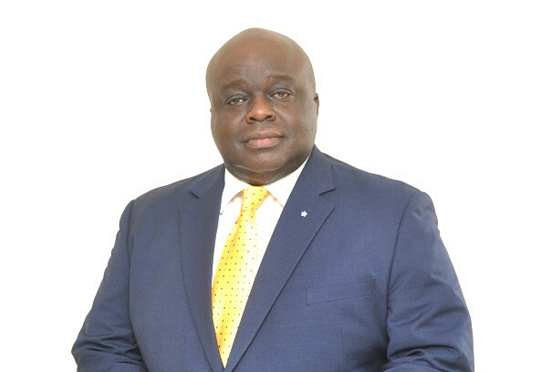 Despite recording a loss of ¢568 million for the year-ending 2022, GCB Bank exhibited remarkable performance in its quarter one, 2023 financial statement.
The bank recorded ¢190.4 million profit in the first quarter of 2023, with deposit growth of over ¢2.0 billion, with some analysts describing it as an impressive recovery.
As usual, most of the income came from interest on investments and loans. It recorded net interest income of ¢632.7 million in quarter 1, 2023, as against ¢485.4 million during the same period in 2022.
For financial soundness indicator, its Capital Adequacy Ratio (CAR) in the first quarter of 2023 stood at 18.5%, from 20.9% recorded during the same period in 2022. This was far ahead of the industry average of 12%
However, Non-Performing Loan ratio rose to 20.2% at the end of March 2023, as against 19.6% in March 2022.
In 2022, the bank registered an operating income of ¢2.97 billion, from ¢2.39 billion recorded in 2021.
However, the net impairment of investment securities to the tune of ¢1.8 billion in 2022 triggered a loss on the part of the bank. This is as a result of the Domestic Debt Exchange Programme.
For the shareholders' funds, the bank's stated capital remained at ¢500 million in 2022, whilst retained earnings stood at ¢746.0 million, compared to ¢1.43 billion in 2021.
Since the bank recorded a loss, it is unlikely shareholders will receive dividend for the 2022 financial year.
DISCLAIMER: The Views, Comments, Opinions, Contributions and Statements made by Readers and Contributors on this platform do not necessarily represent the views or policies of Homebase Television Ltd.
Visit Our Social Media for More
About Author